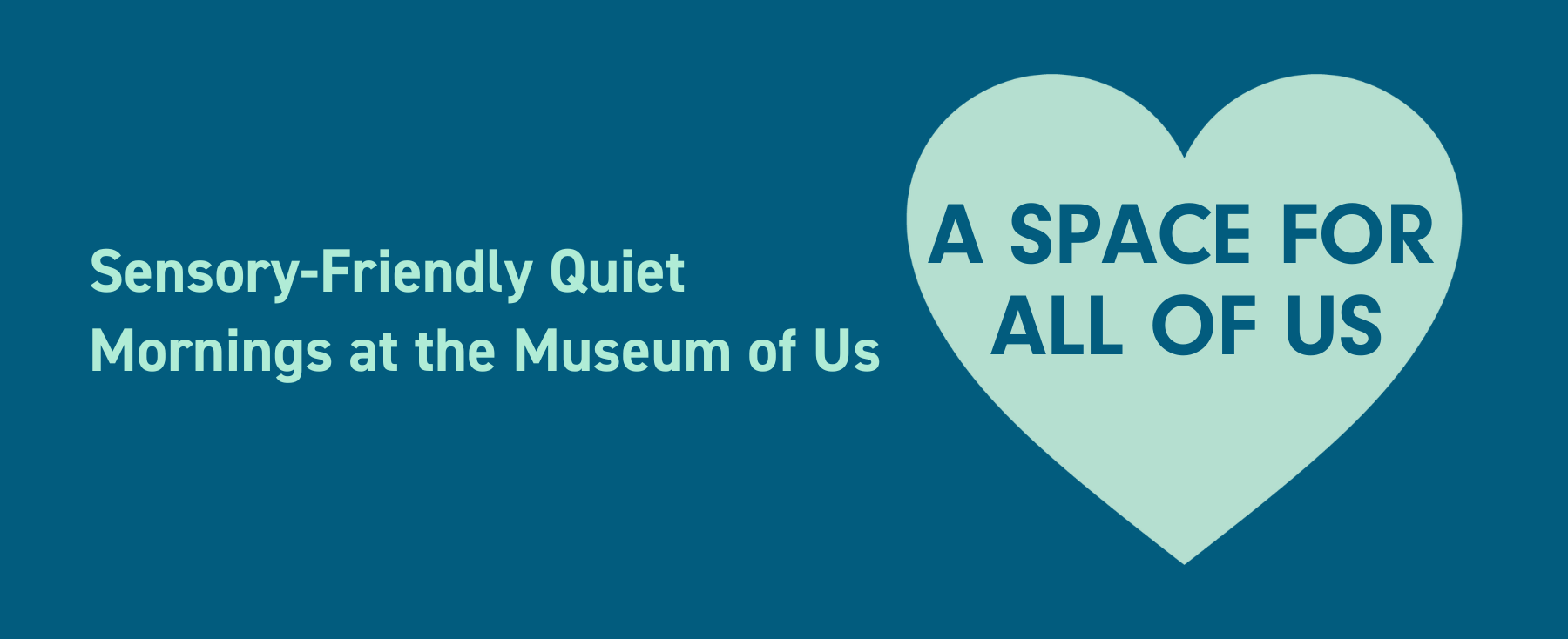 Join us for A Space for All of Us, the Museum's sensory-friendly experience for our guests who prefer less audio-visual stimulation. Video screens and flashing lights in exhibits will be turned off. Complimentary noise blocking headphones are available for check-out at the admissions desk.
All exhibit features will be turned on at 10 a.m., and guests who visit for sensory-friendly quiet mornings are welcome to stay in the Museum once standard hours of operation resume.
Included with general admission to the museum, learn more online at museumofus.org/blog/a-space-for-all-of-us.