Comic-Con Museum, Balboa Park's newest addition, offers fans a chance to see a world-class collection by day and join an exciting community by night. Visitors can experience exhibitions, programs and events featuring comics and popular art drawn from across the Comic-Con universe.
Take a look around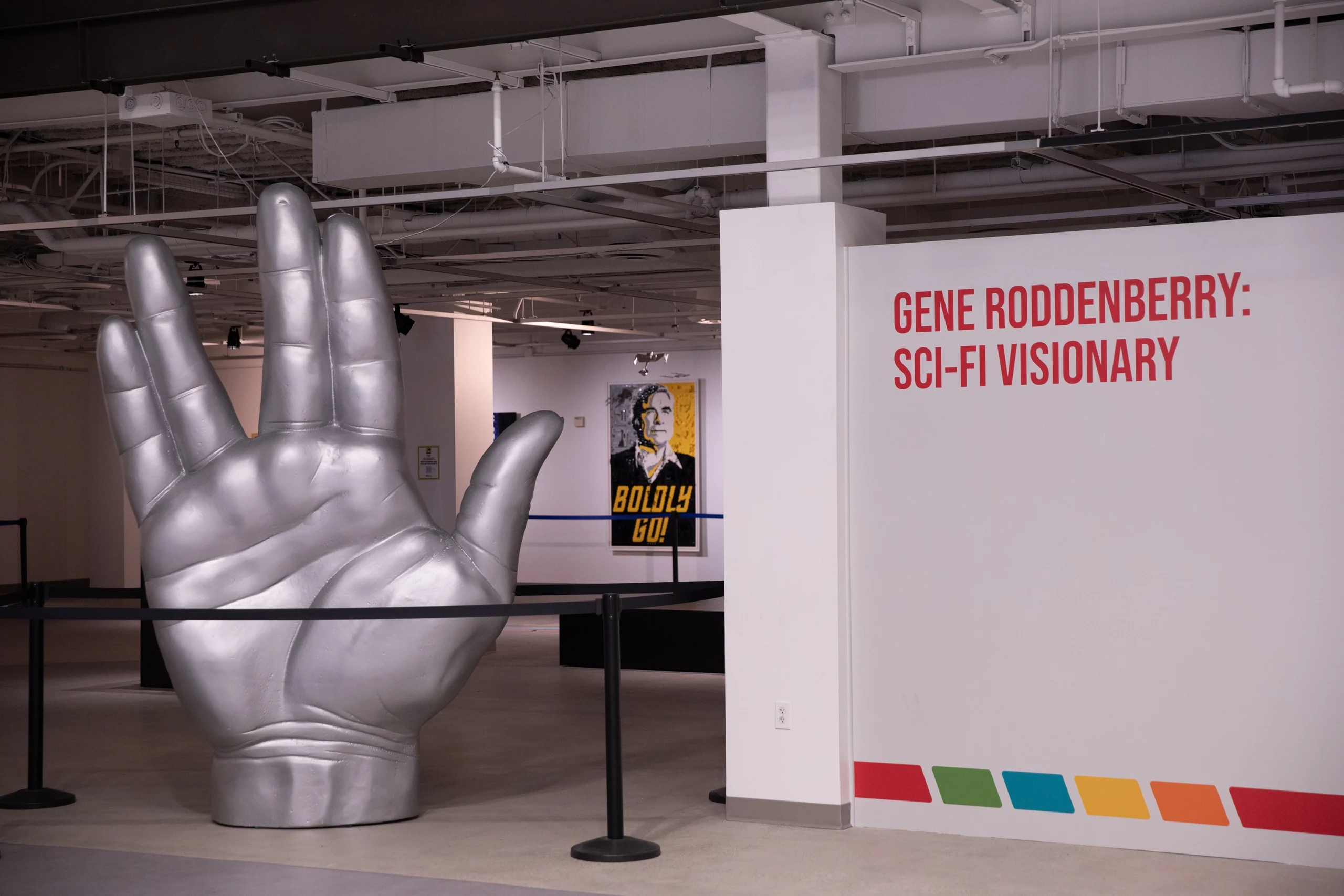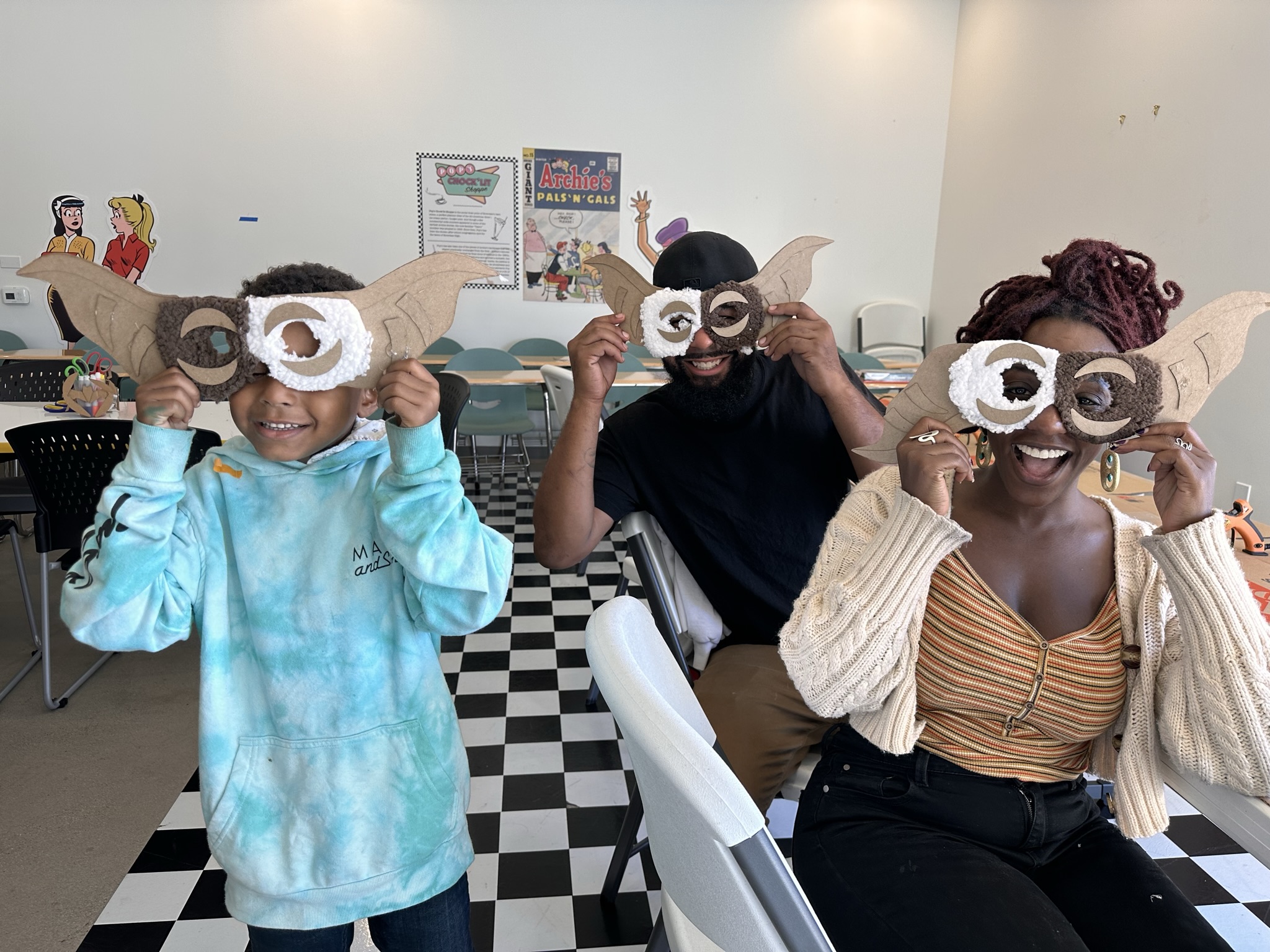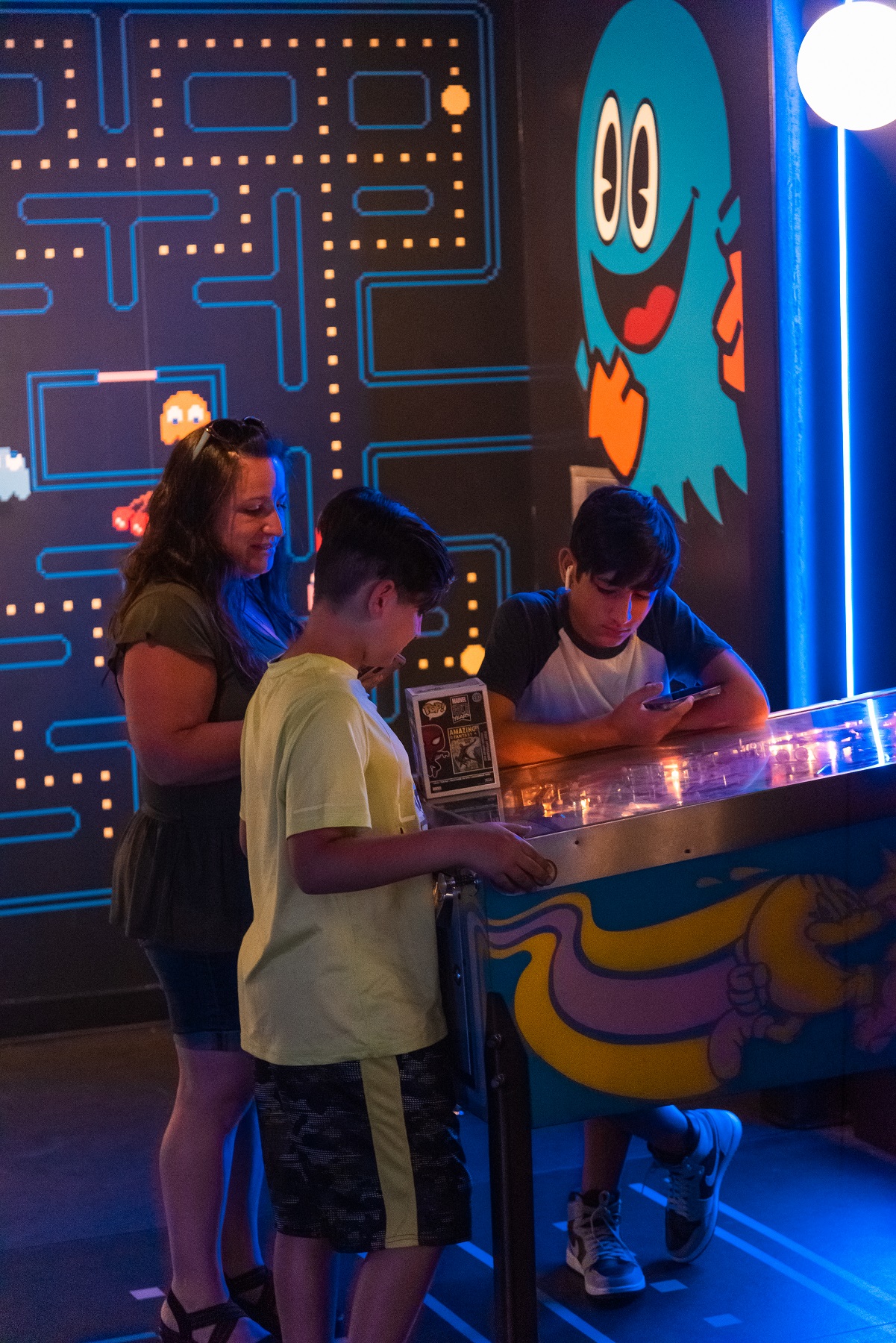 Events
There's always something new to experience at the Park! Check out the festivals, tours, concerts, and events scheduled all year long.
Attractions
My Hero Academia Installation
Presented by Crunchyroll, the statue of the "Historical Battle in Kamino" from "My Hero Academia" is a stunning representation of the epic fig...
Event Details
Attractions
Event Details