Park grounds are open 24 hours a day, 365 days a year. Venue and restaurant hours vary. Please check each location's hours before your visit.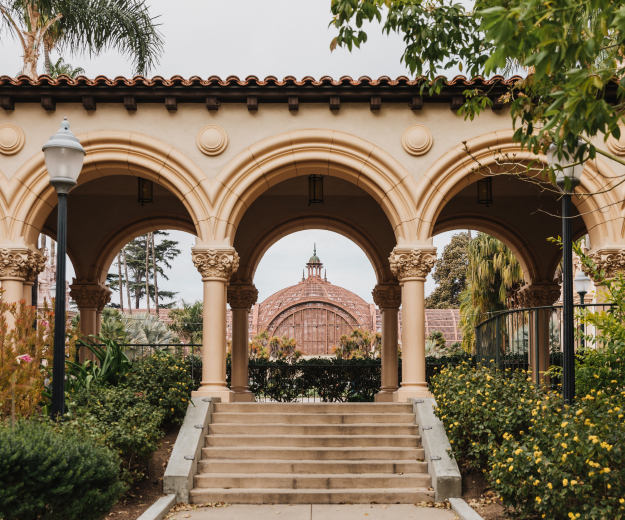 Amenities
ATM machines, WiFi, and restrooms are available in many areas of the park.
Learn More
Recommendations
Not sure how to fill your time? Create a personalized adventure based on your specific preferences.