Explorer Pass
For the dozens of museums, performance venues, special events, classes, and tours, each institution is independently run and has their own admission and pricing. But, the Explorer Pass gets you access to everything.
Individual Tickets
Individual Museum, Performance, and Event tickets can be purchased from the sponsoring organization. Visit the Event Calendar or Explore the Park to connect with the event or organization you are looking for.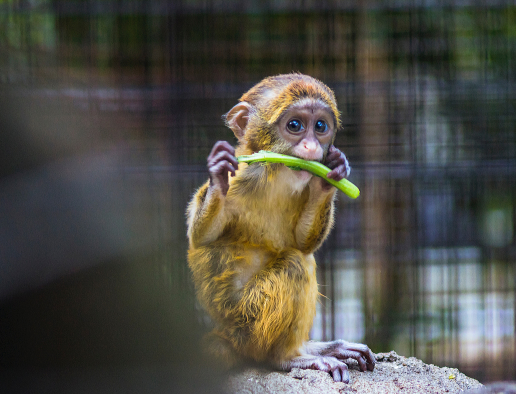 San Diego Zoo
Balboa Park's most famous attraction is the world-renowned San Diego Zoo—home to more than 4,000 rare and fascinating animals! With animal encounters and interactive experiences, it's a great place for family fun and gathering friends.
View Page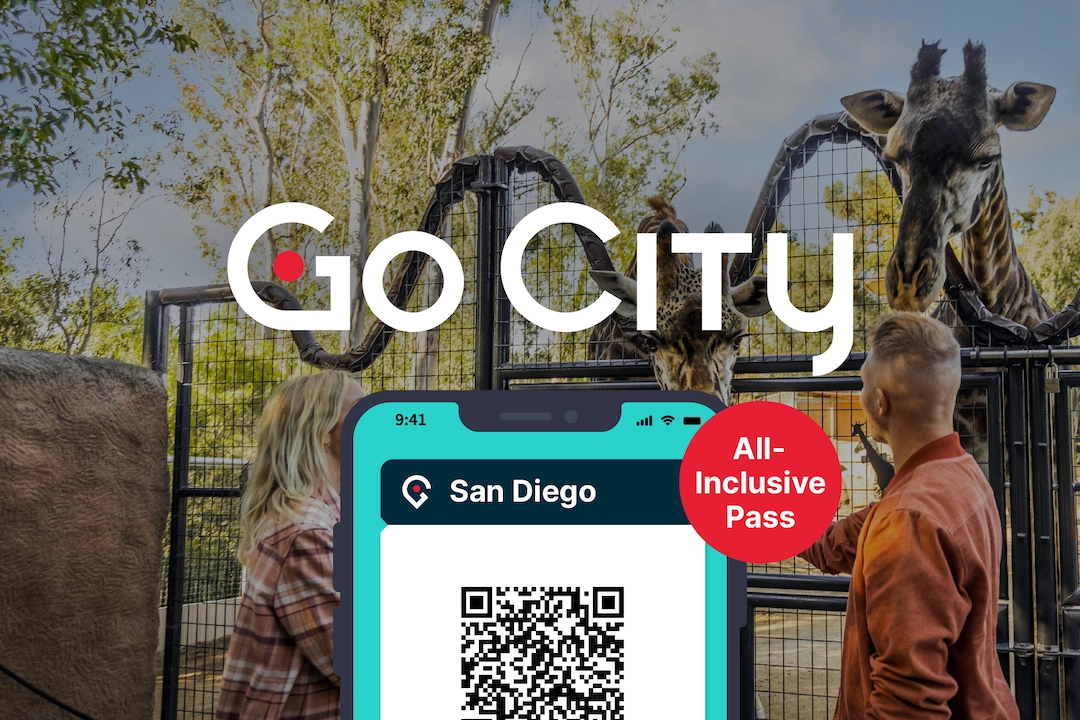 Go City San Diego Pass
Save up to 50% off admission to San Diego bucket list attractions- including the Zoo! One price, one pass, and everything you need, right there on your phone.

Simply choose where you want to go, show your pass, and you're all set.
Learn More
Not ready to buy tickets? That's ok. Playgrounds, dog parks, fountains, trails, gardens, architecture, history, statues, and public artwork are all available to experience on a daily basis, free of charge.