Comic-Con Museum, Balboa Park's newest addition, offers fans a chance to see a world-class collection by day and join an exciting community by night. Visitors can experience exhibitions, programs and events featuring comics and popular art drawn from across the Comic-Con universe.
Take a look around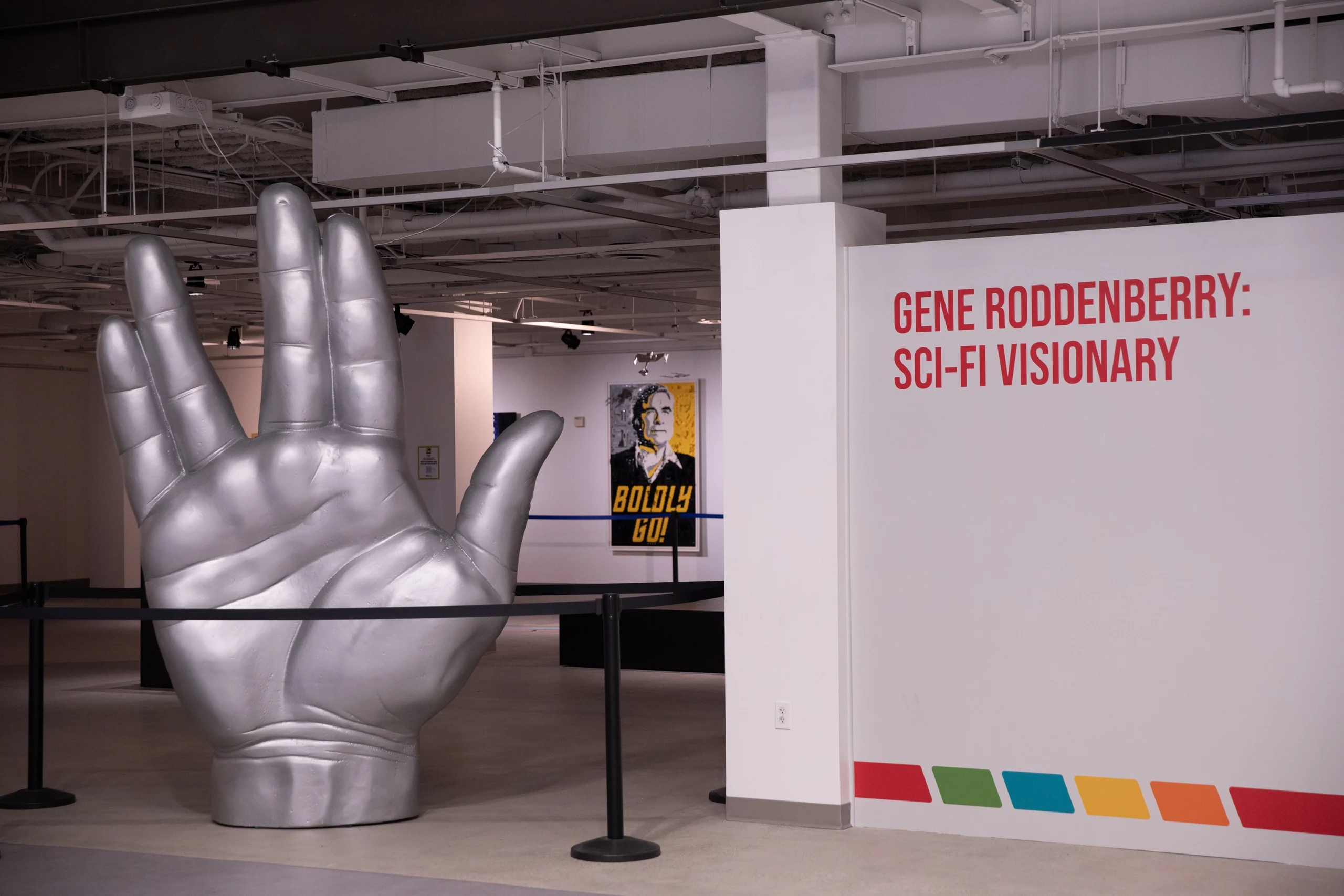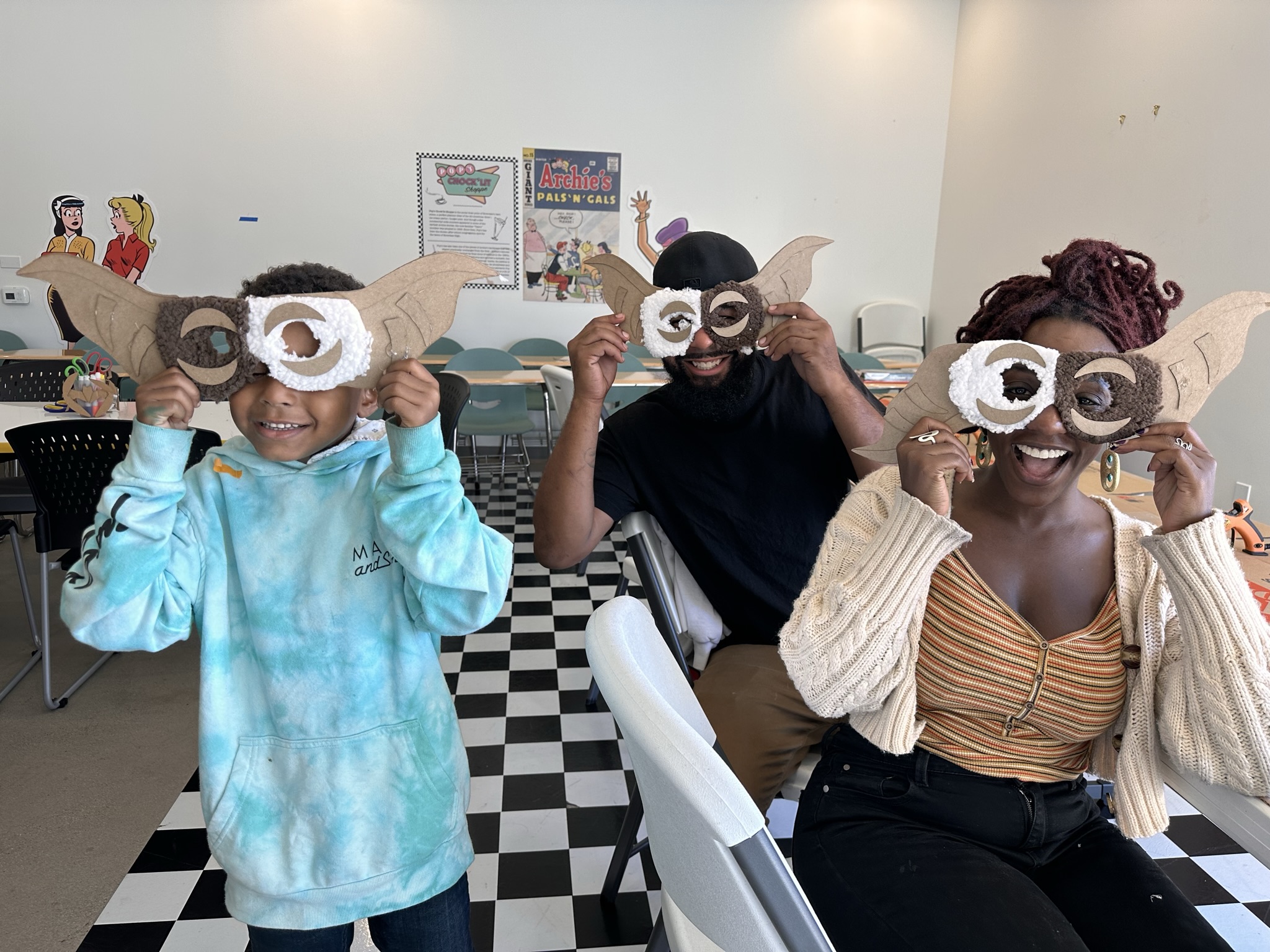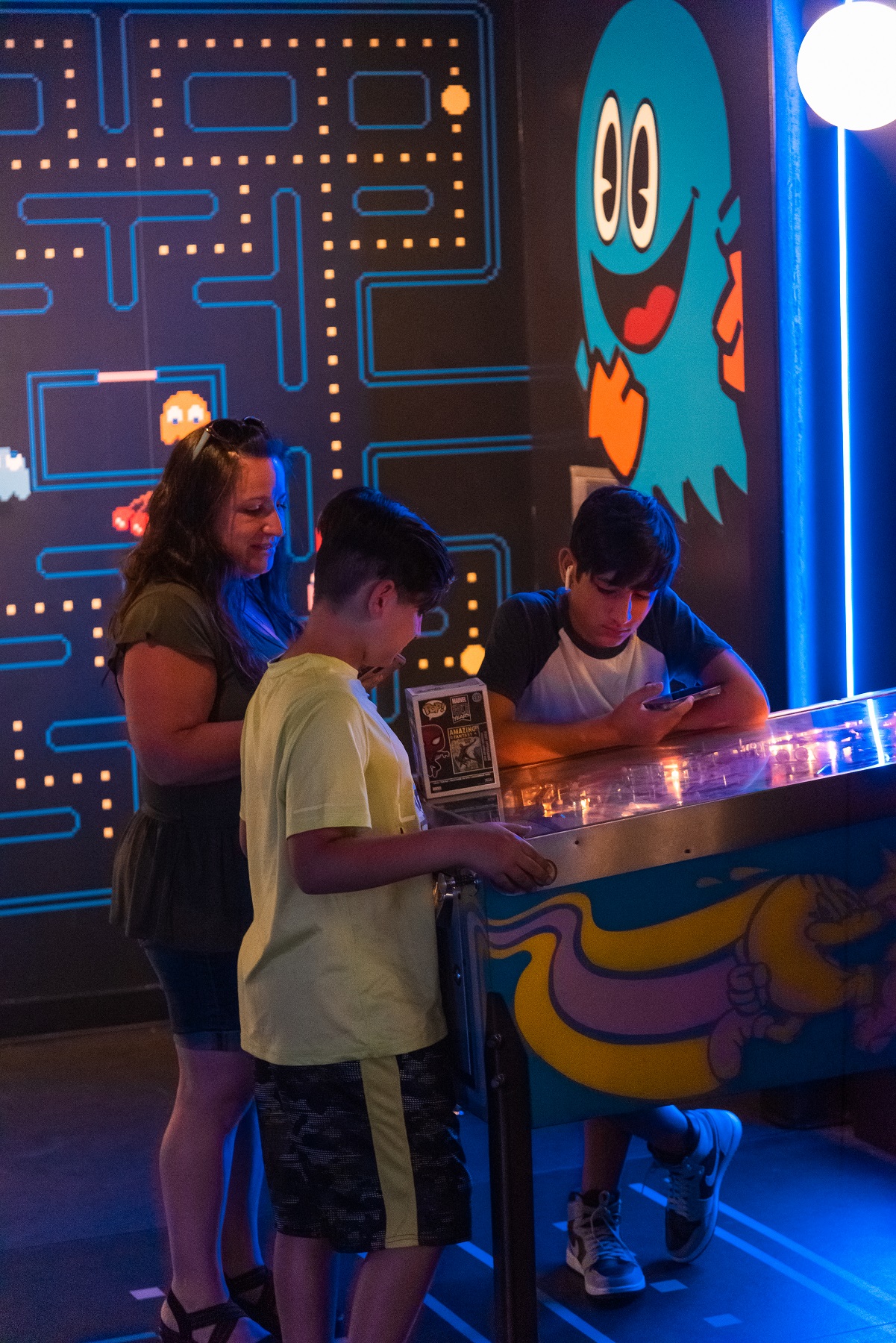 Events
There's always something new to experience at the Park! Check out the festivals, tours, concerts, and events scheduled all year long.
Attractions
Event Details
Attractions
Cover Story: Five Decades of Comic-Con
A look at the over 50 year history of Comic-Con International featuring illustrations by some of the most famous comic book artists, including Milton ...
Event Details