Discover more than 100 interactive exhibits that pique your curiosity in science, and become immersed in an IMAX film adventure that shows the wonders of our planet and beyond.
Take a look around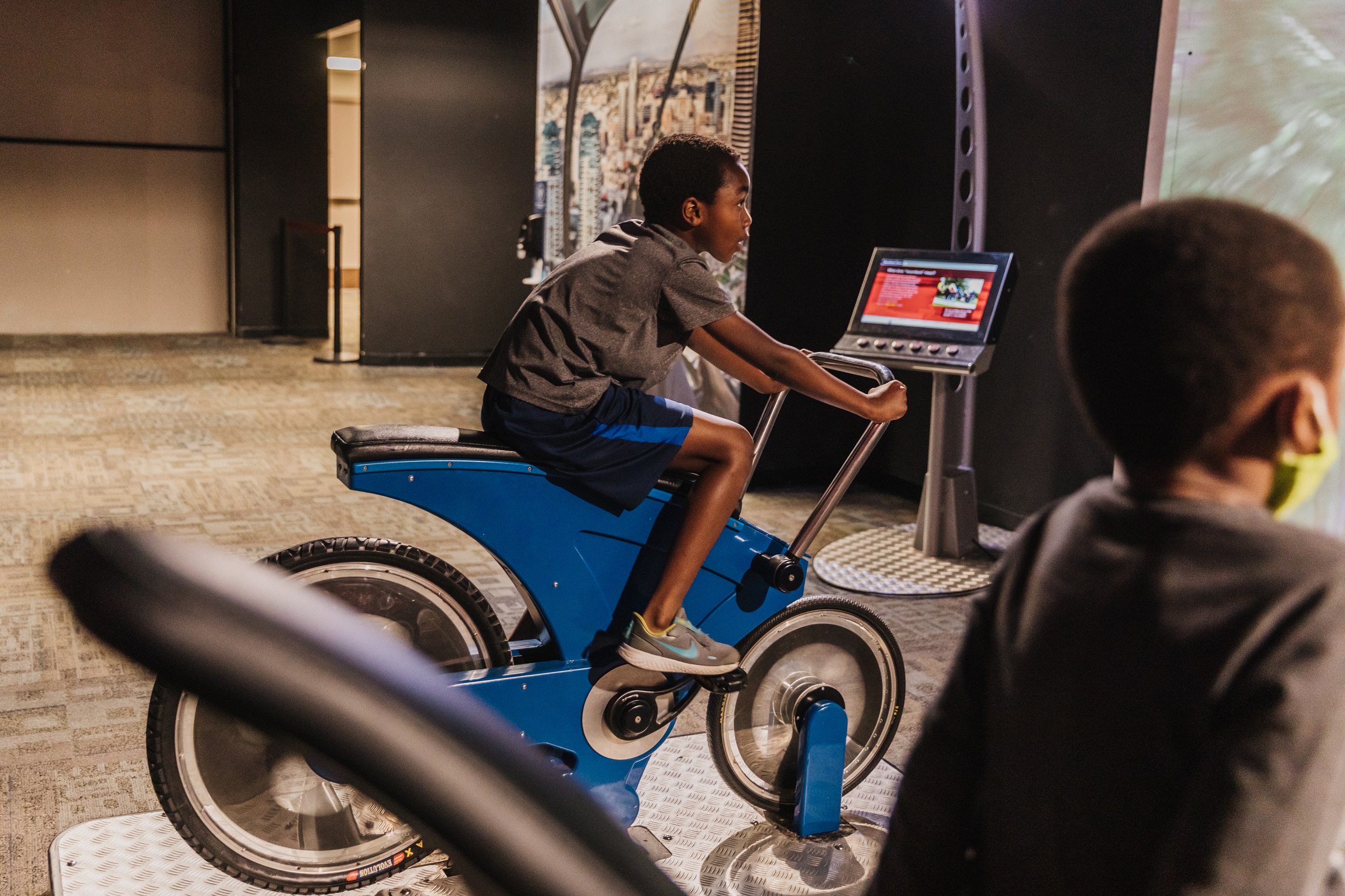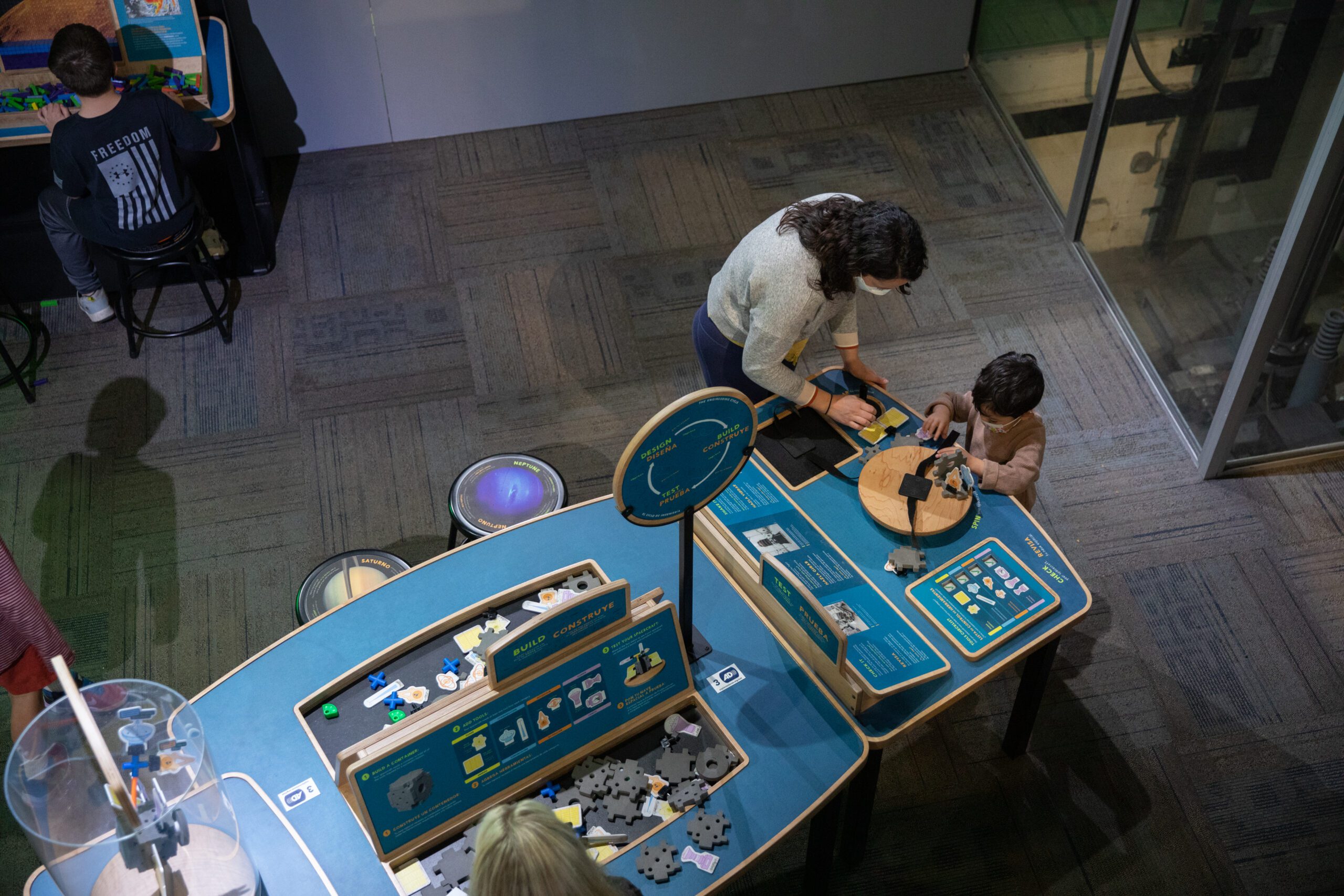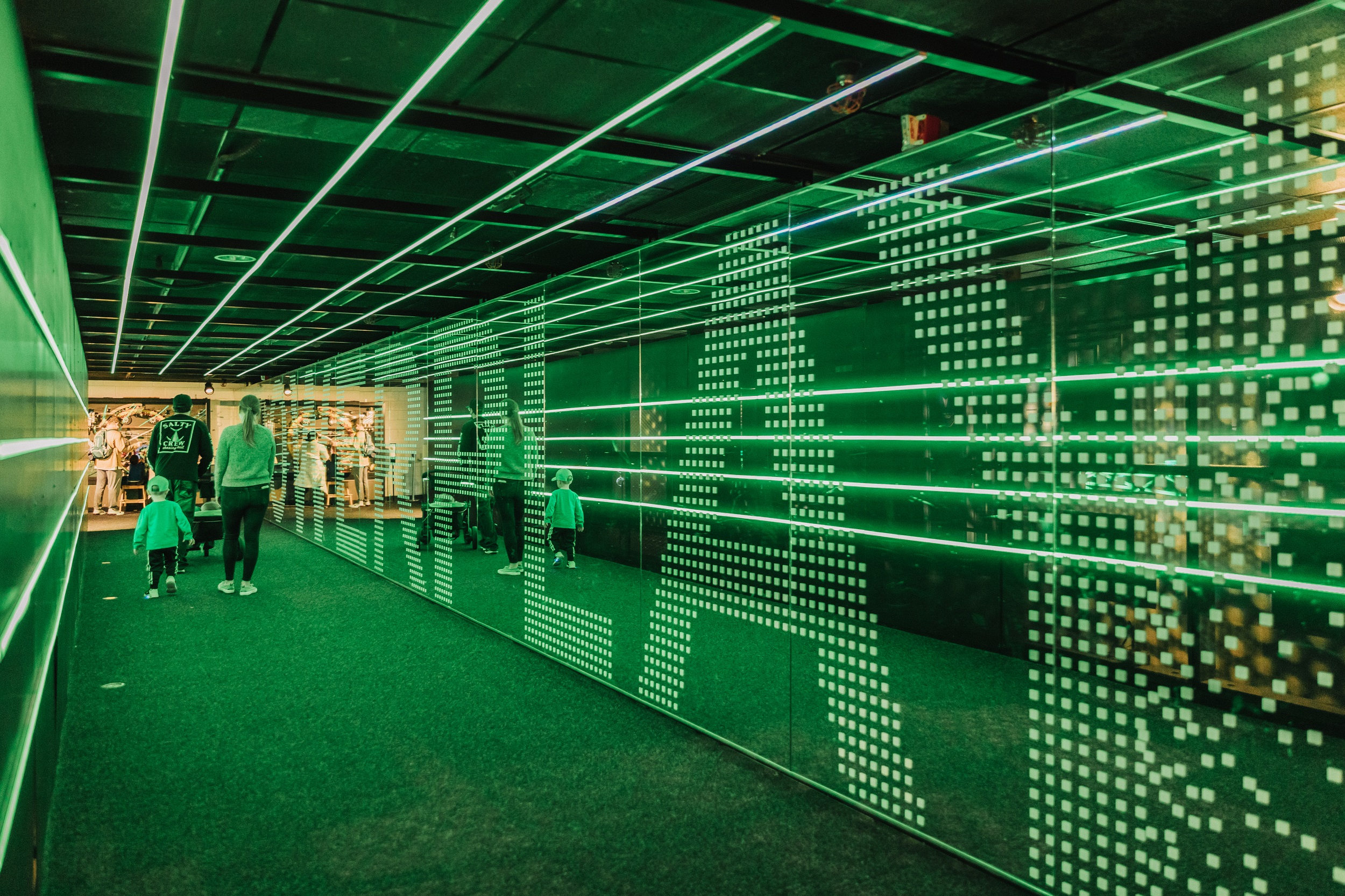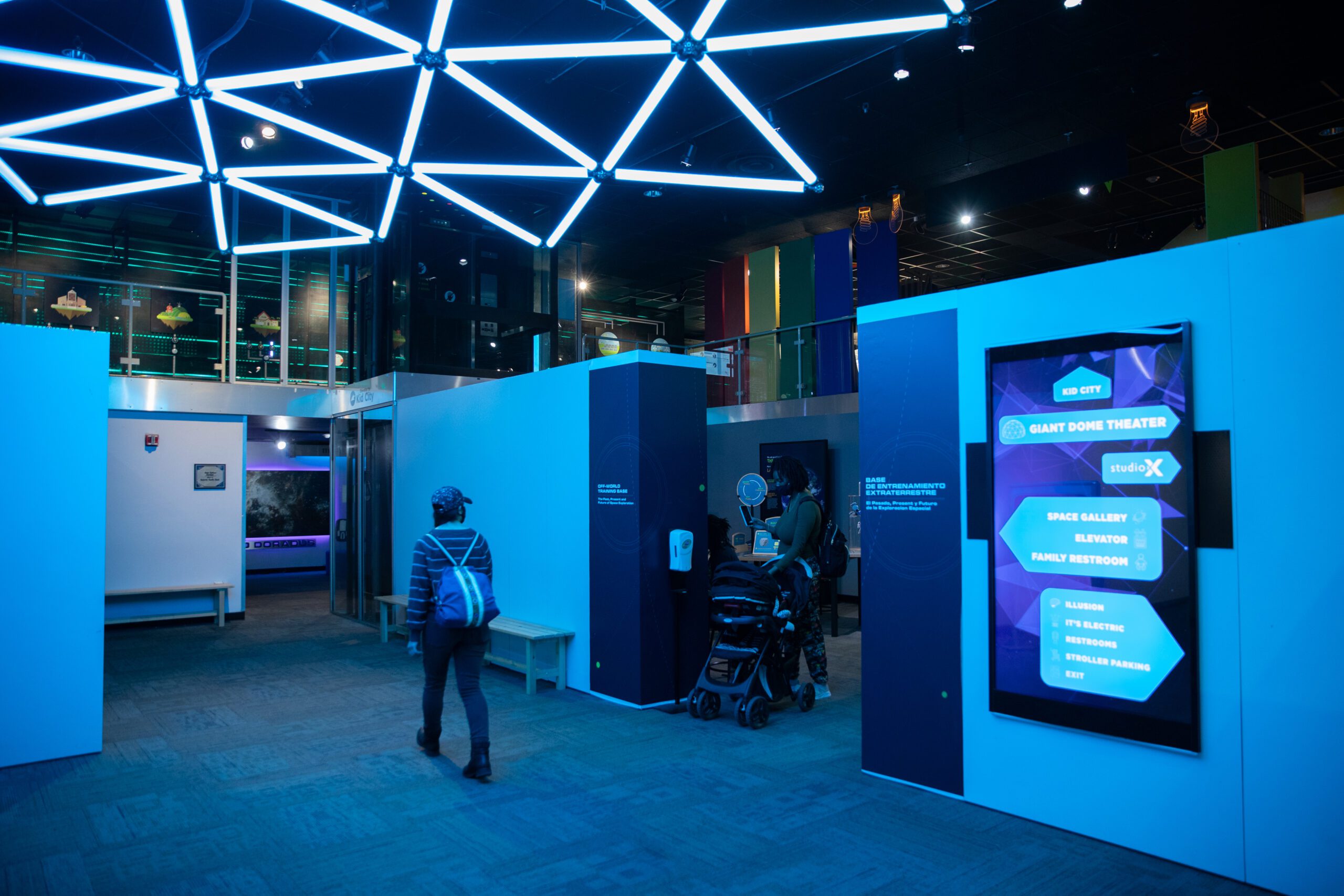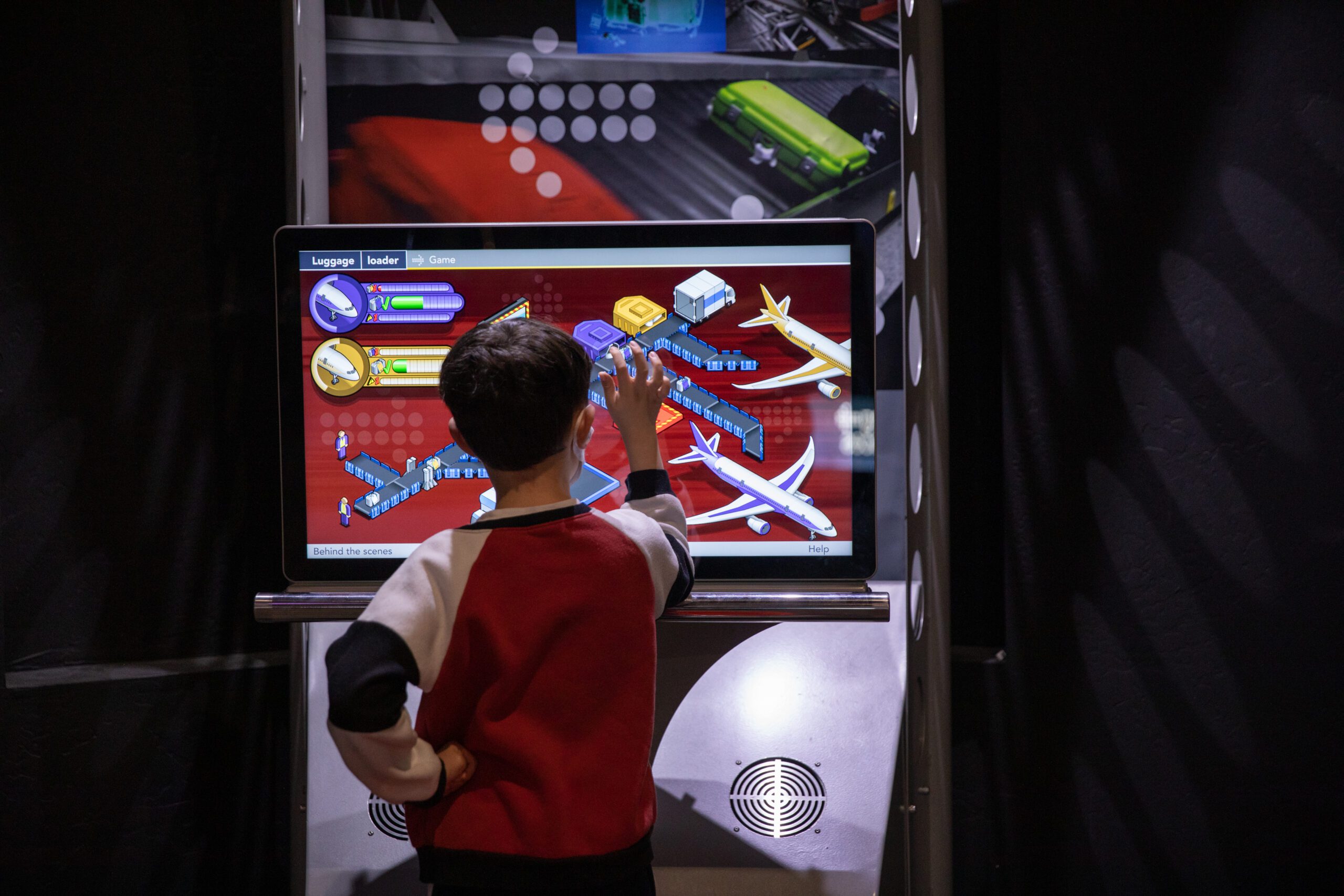 Events
There's always something new to experience at the Park! Check out the festivals, tours, concerts, and events scheduled all year long.
Attractions
Design Zone
What does it take to create a video game, line up rhythms like the best DJs, or design a roller coaster that produces the biggest thrills? In Design Z...
Event Details
Attractions
Color in a New Light
Step into a world where you can unveil the secrets of light and color, captivating your senses and sparking your curiosity. Dive deep into the fascina...
Event Details