Housed in historic 1935 Exposition cottages, 34 groups promote multicultural goodwill and understanding through educational and cultural programs.
Take a look around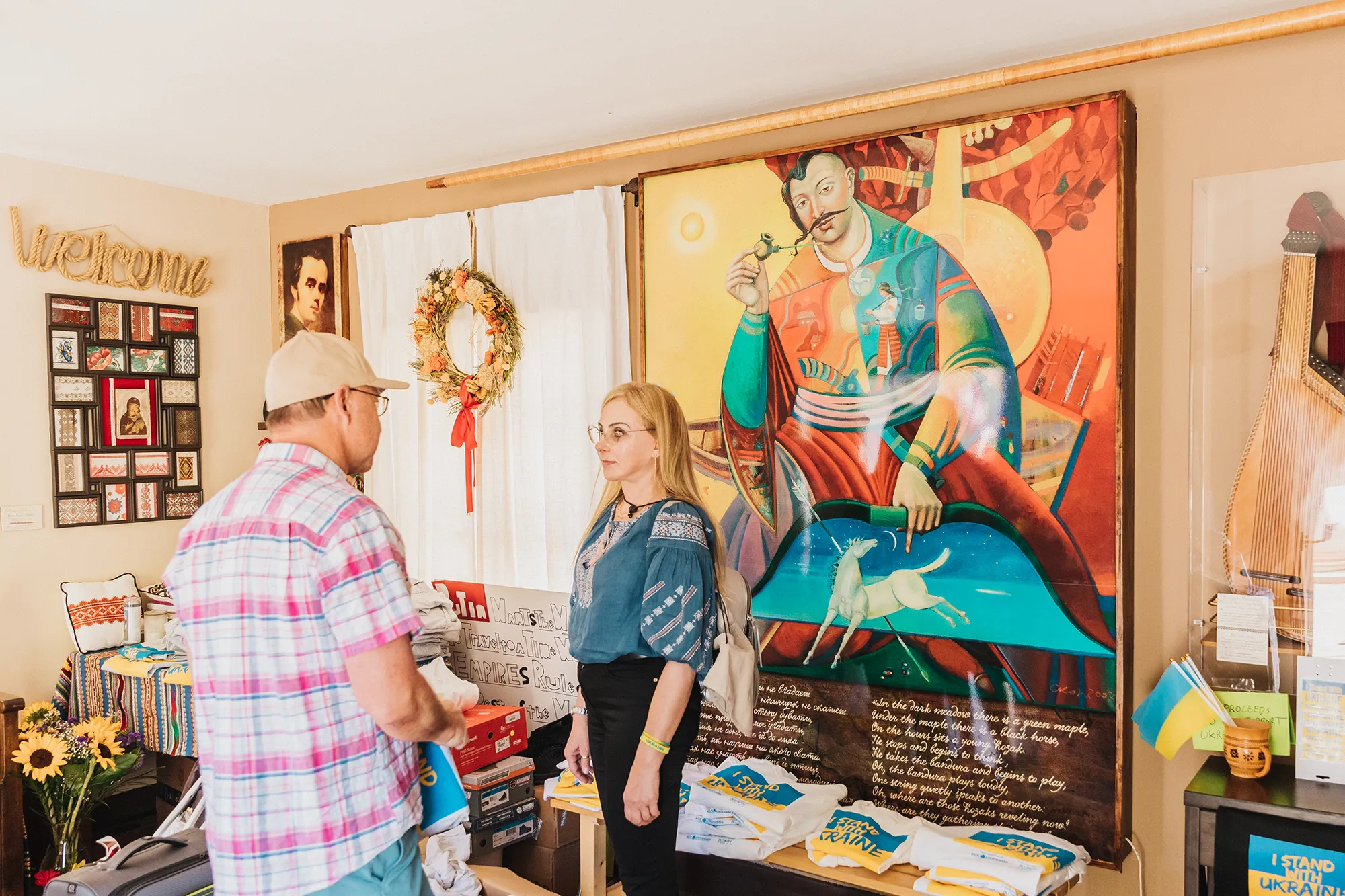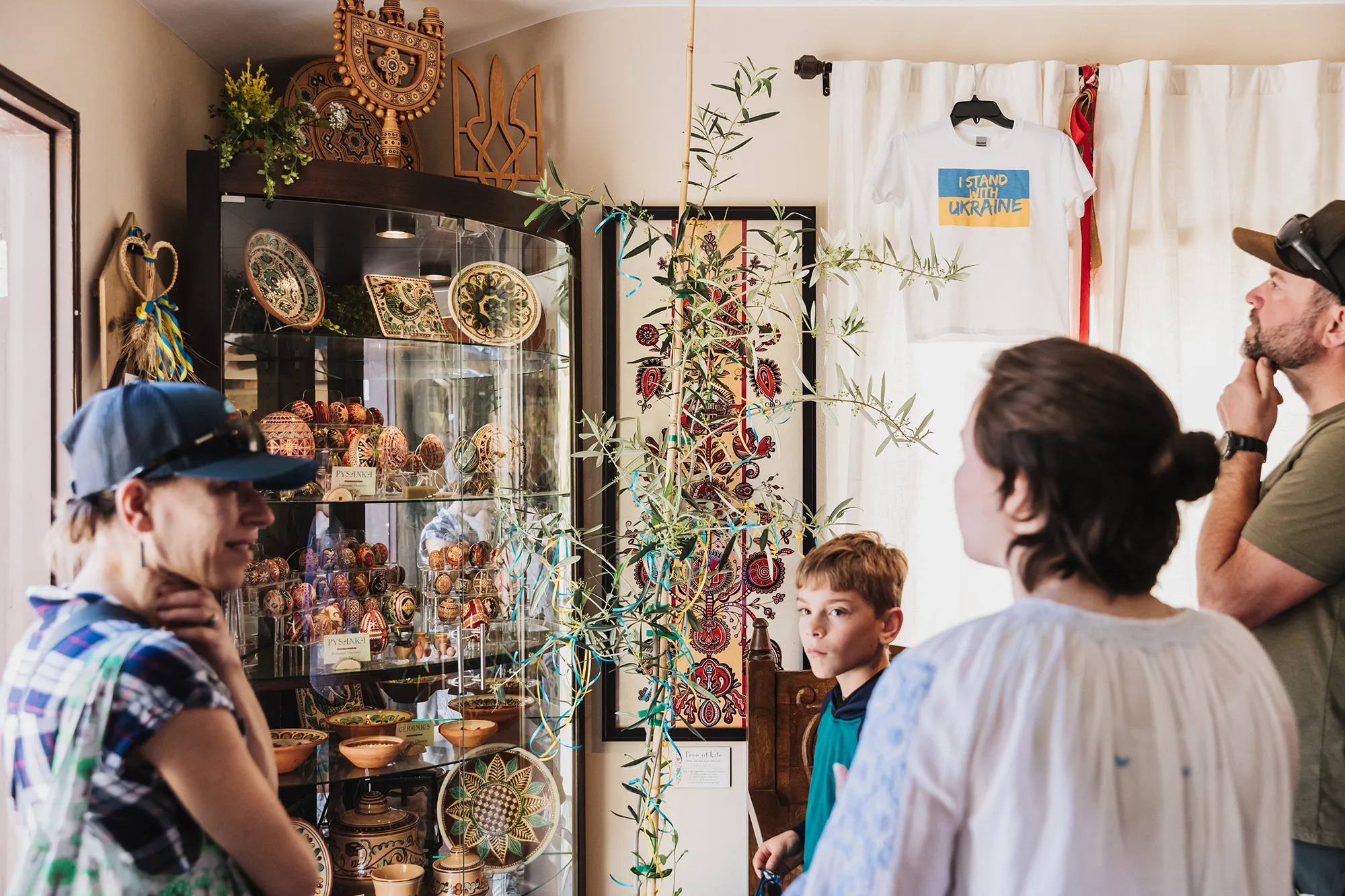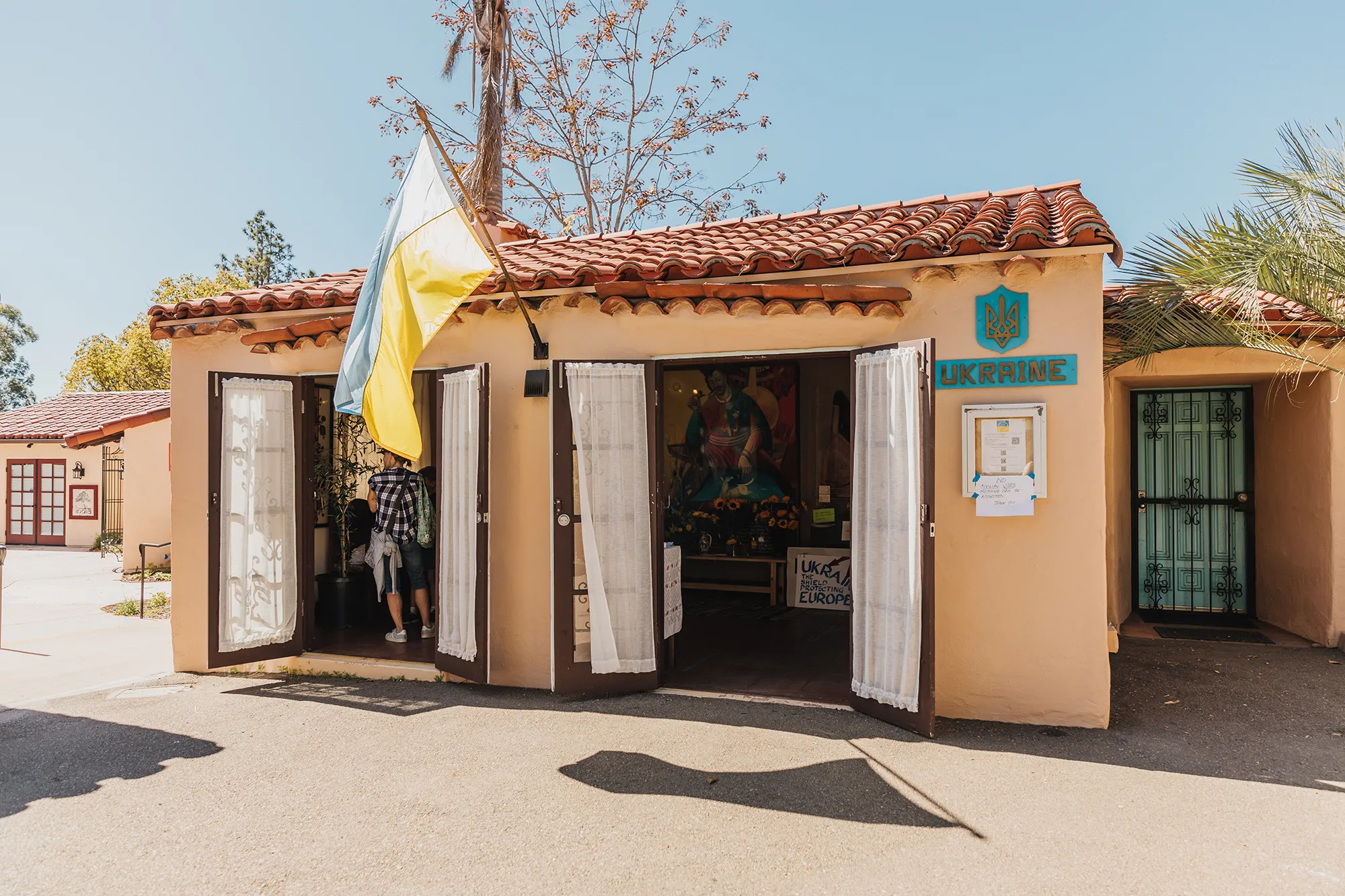 Events
There's always something new to experience at the Park! Check out the festivals, tours, concerts, and events scheduled all year long.
Attractions
Event Details
Attractions
Queens Lawn Program
From January through early December of 2023, member houses of the House of Pacific Relations feature music, dance, traditional costumes, arts, crafts,...
Event Details