With a focus on the "art of the people" (Japanese: mingei) from all eras and cultures, the Mingei International Museum offers exhibitions and diverse community and educational programs to inspire visitors and celebrate creativity. Previous exhibitions have ranged from displays of functional Japanese ceramics and indigenous baskets to whimsical international folk toys and miniatures.
Take a look around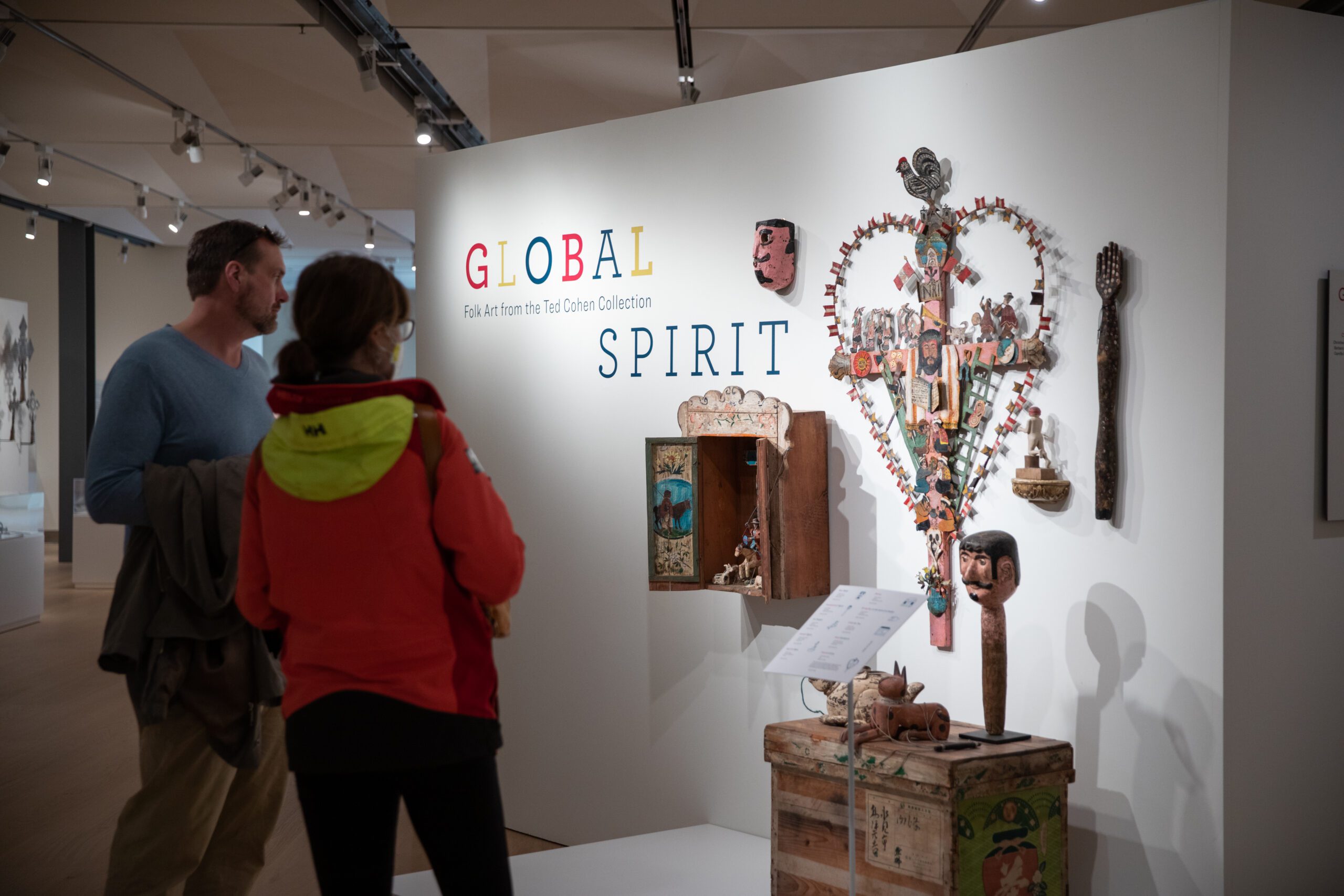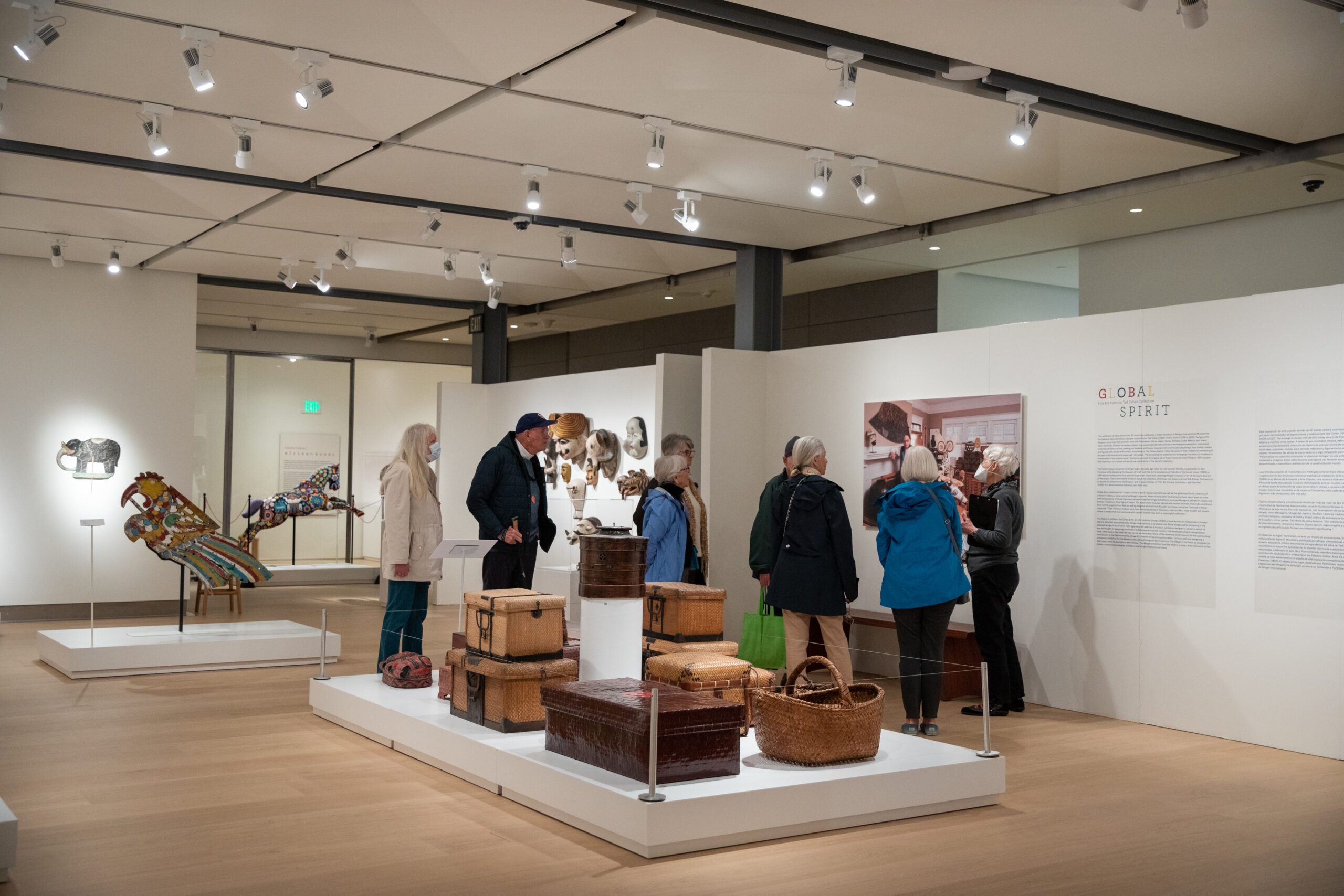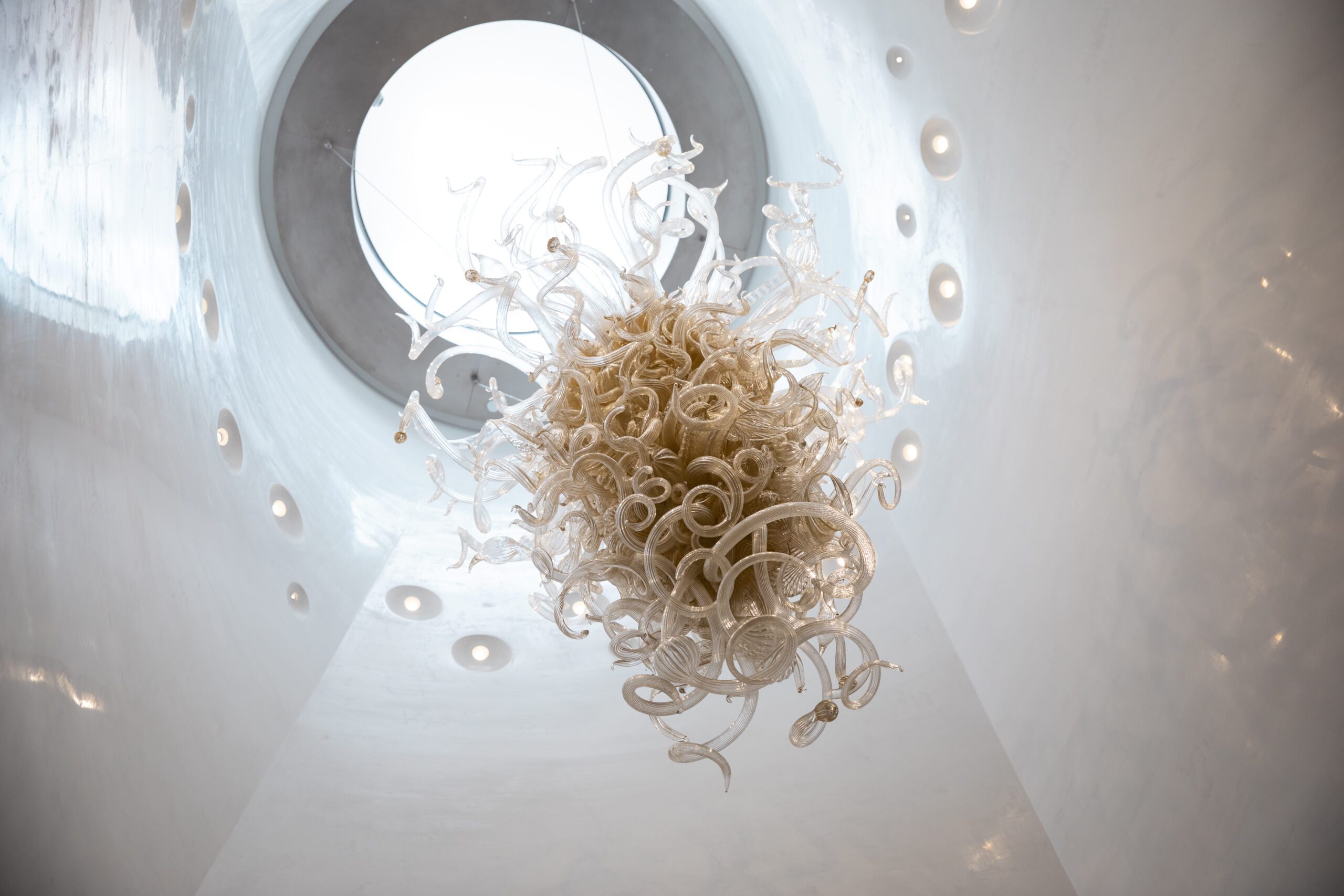 Events
There's always something new to experience at the Park! Check out the festivals, tours, concerts, and events scheduled all year long.
Attractions
Washi Transformed
This exhibition presents over thirty highly textured two-dimensional works, expressive sculptures, and dramatic installations that explore the astonis...
Event Details
Attractions
Over/Under
The words over and under call our attention to something spatial, inviting us to imagine a maker's hands systematically working, weaving, transformi...
Event Details