Explore the San Diego Museum of Art's permanent collection galleries, which include European, Asian and American paintings and sculptures, as well as a dynamic program of international temporary exhibitions and a delightful sculpture court and garden.
Take a look around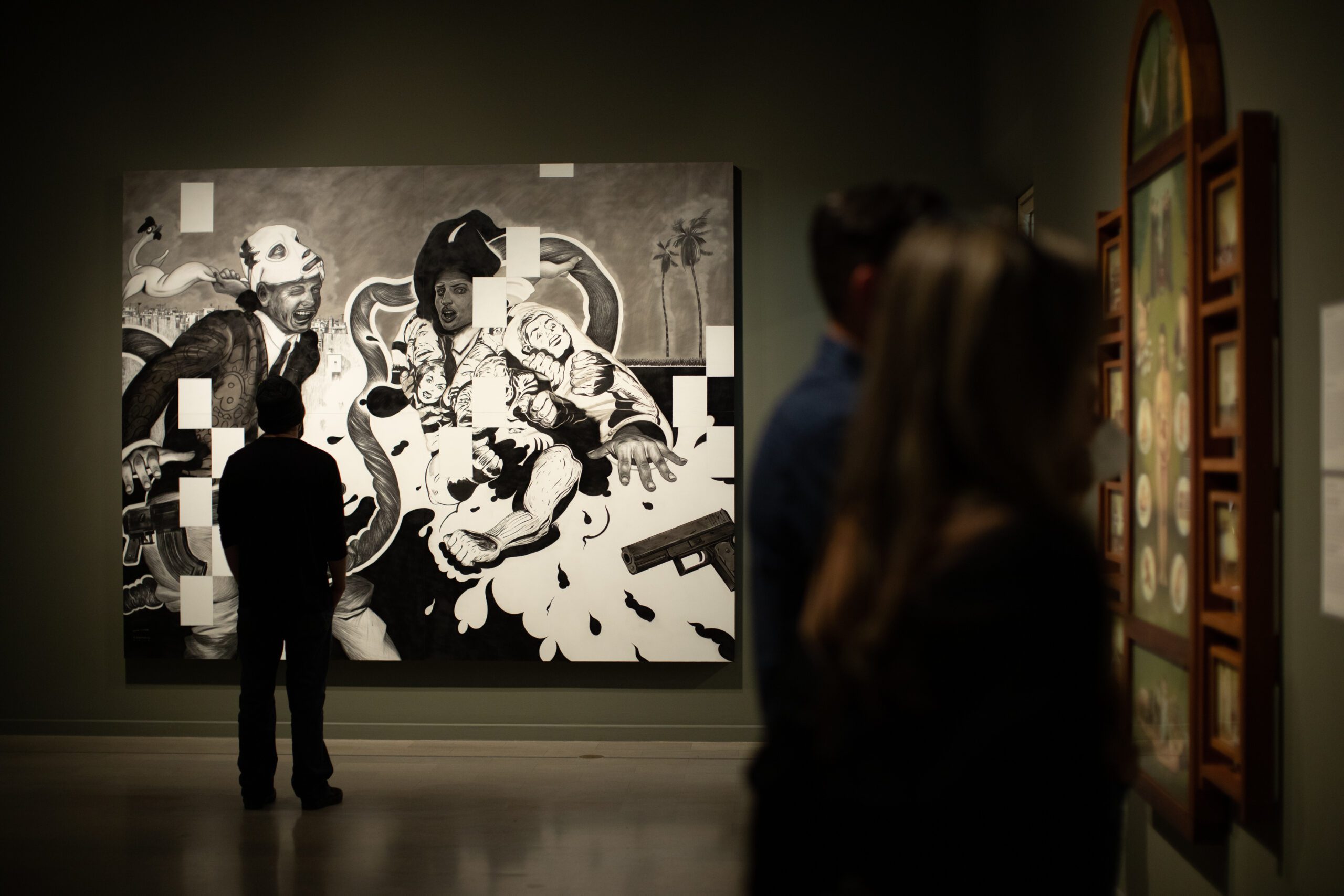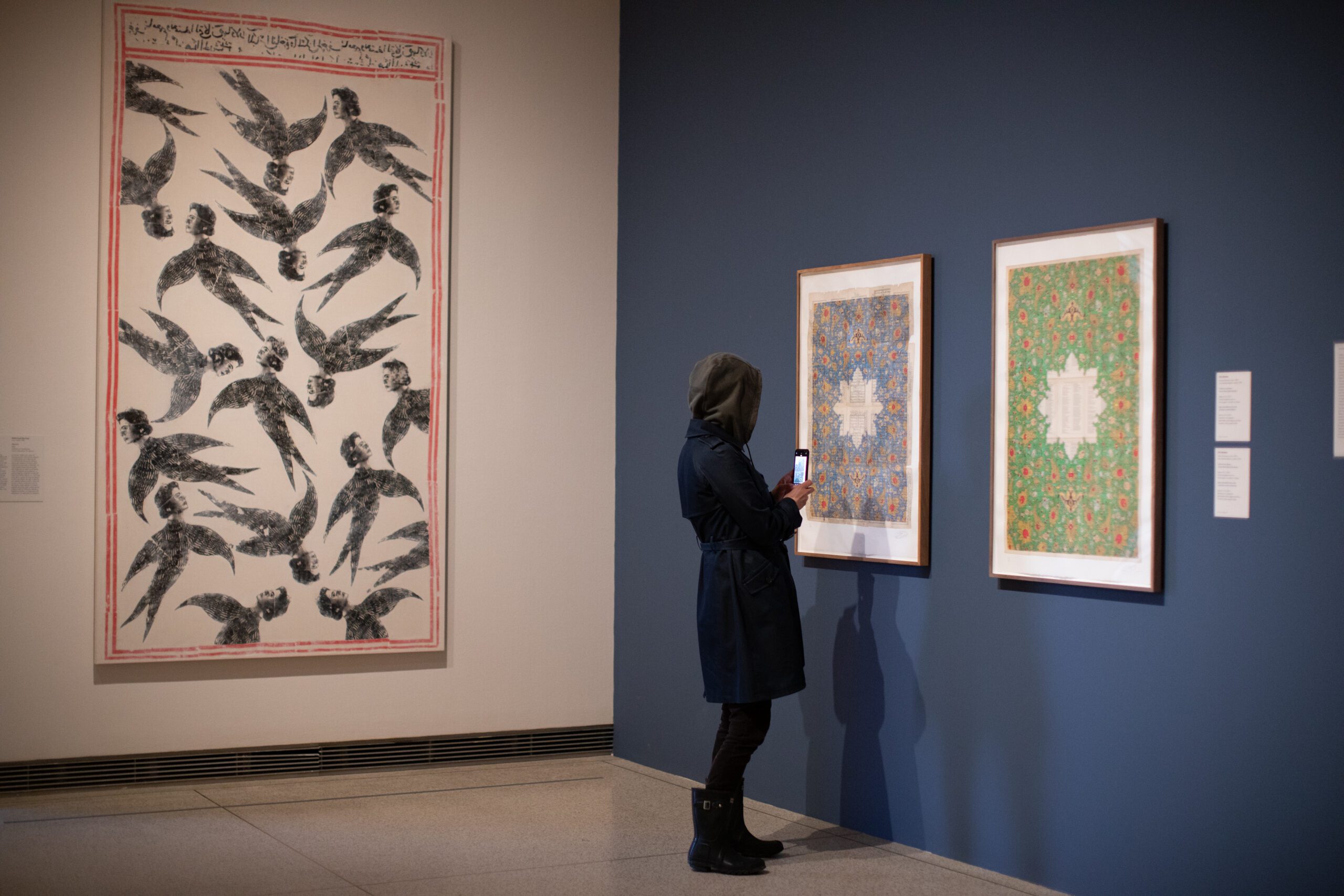 Events
There's always something new to experience at the Park! Check out the festivals, tours, concerts, and events scheduled all year long.
Attractions
Carlo Miranda: In Search of Sonder
February 18–November 19, 2023 Local artist Carlo Miranda (Filipino-American, b. 1988) showcases ten recent paintings in this intimate exhibition. Mi...
Event Details
Attractions
Modern Women
Modern Women celebrates the arrival of twenty works of art to the Museum on indefinite loan from a private collection. Historically marginalized in t...
Event Details