Discover San Diego's beautiful Spanish Village Art Center, an early 20th-century depiction of an old village in Spain. Home to artist's studios and spaces, as well as live art demonstrations and art-making activities, these quaint buildings and vibrant courtyards, feature colorful concrete tiles, flowers, and unique entryways.
Over the last 60+ years, San Diego artists have continued to preserve and enhance this historical landmark by adding to its beauty with colorful concrete tiles, flowers and unique studio entryways. Today the Village continues to be a thriving community of over 200 local artisans who share their talent and the love of all things art with you. Independently juried local painters, sculptors, metalsmiths, jewelry designers, clay artists, gourd artists, photographers, printmakers, fiber artists, basket makers, mixed-media artists, glass artists, enamel artists and many many more await you. Watch daily demonstrations in studios, on the colorful courtyard and visit the onsite glass blowing facility.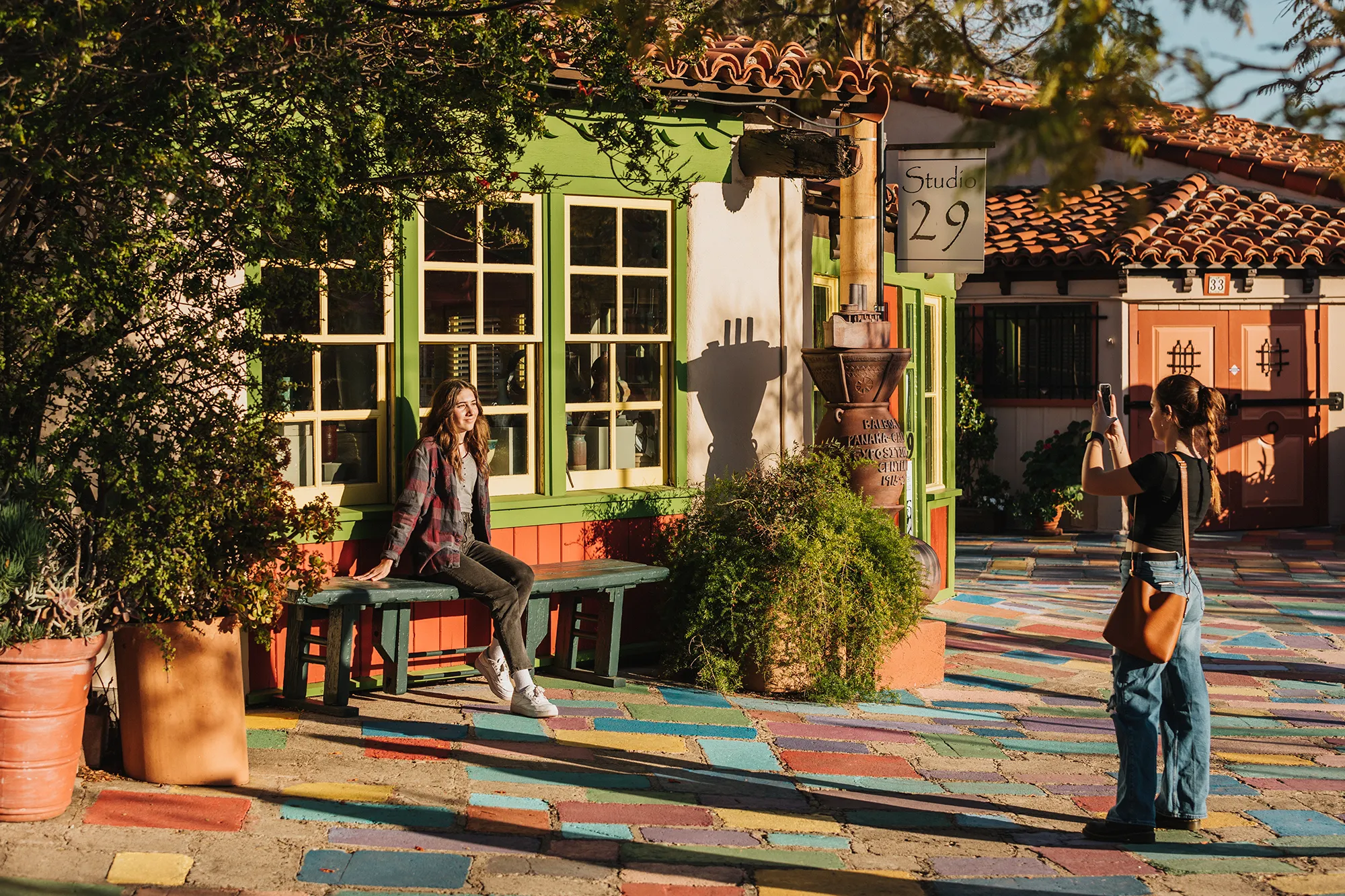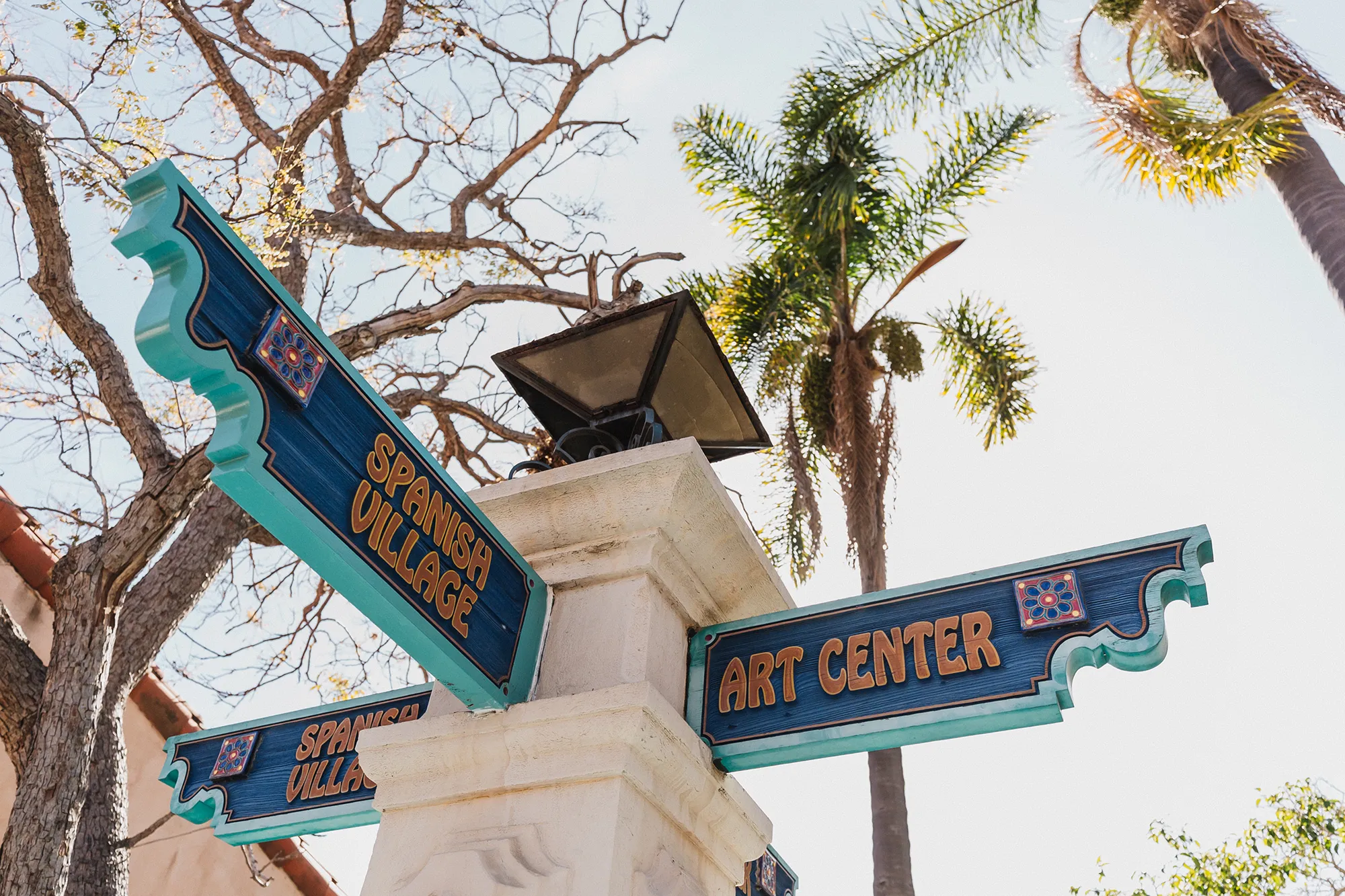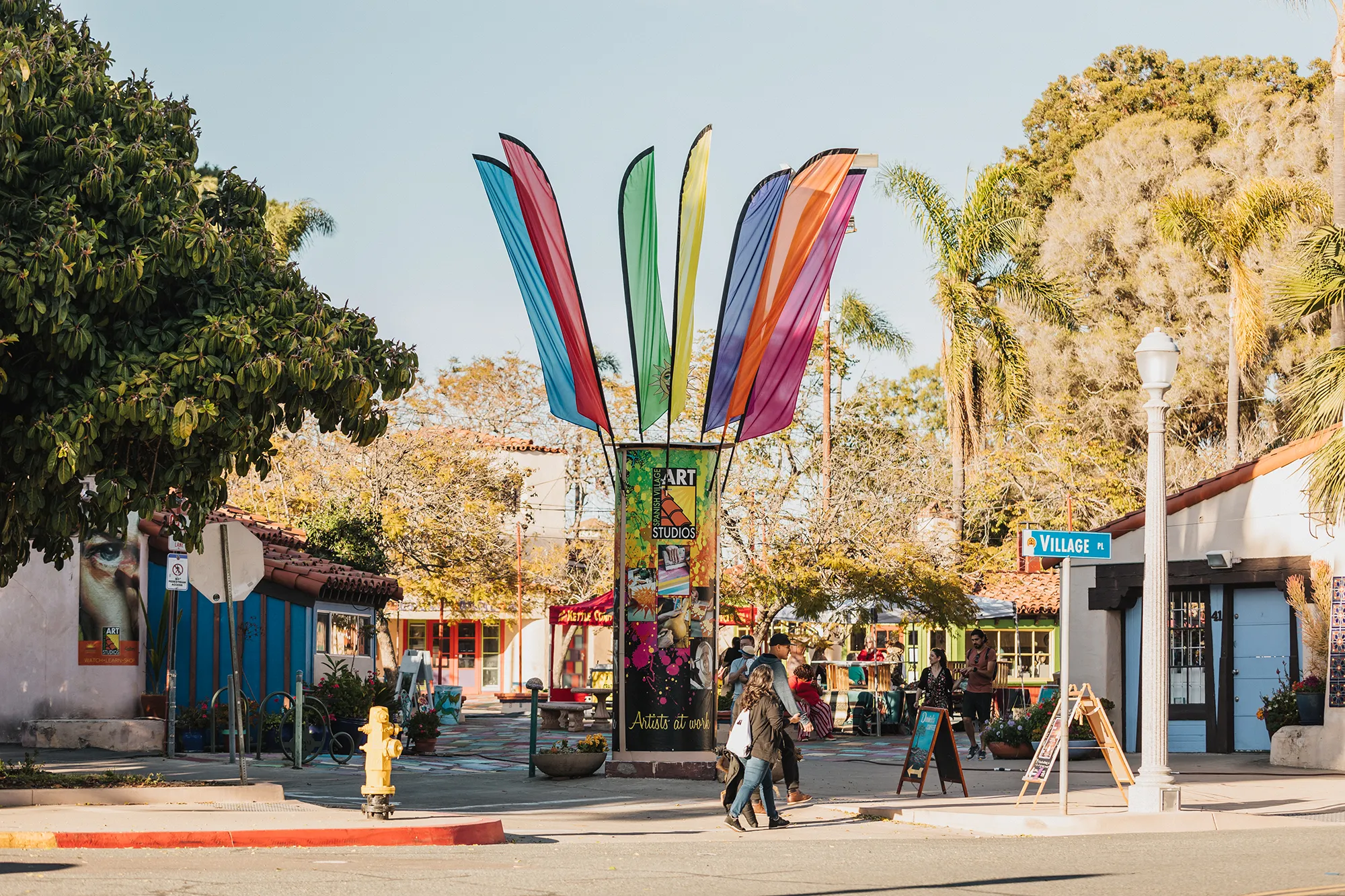 Events
There's always something new to experience at the Park! Check out the festivals, tours, concerts, and events scheduled all year long.
Attractions
Event Details
Attractions
Event Details