The Botanical Building presents some of the Park's vibrant seasonal flower displays. Built for the 1915-16 Exposition, along with the adjacent Lily Pond and Lagoon, the historic building is one of the largest lath structures in the world.  The Botanical Building plantings include more than 2,100 permanent plants, featuring fascinating collections of cycads, ferns, orchids, other tropical plants, and palms.
The Botanical Building is currently closed for an 18-24 month renovation. Learn more about the renovation here: https://balboaparkbotanical.org/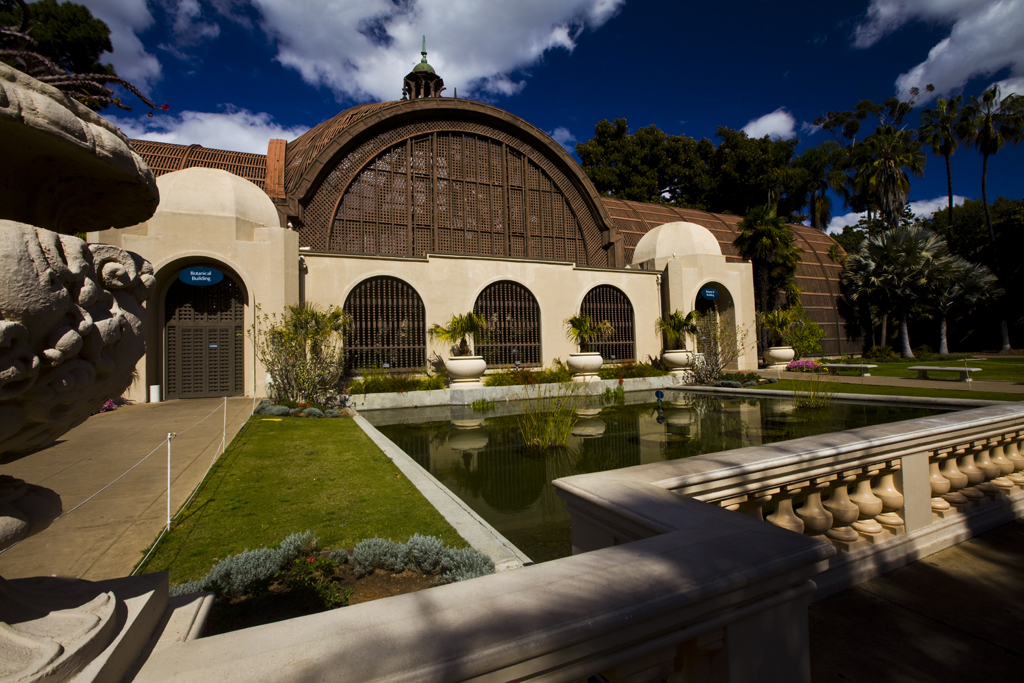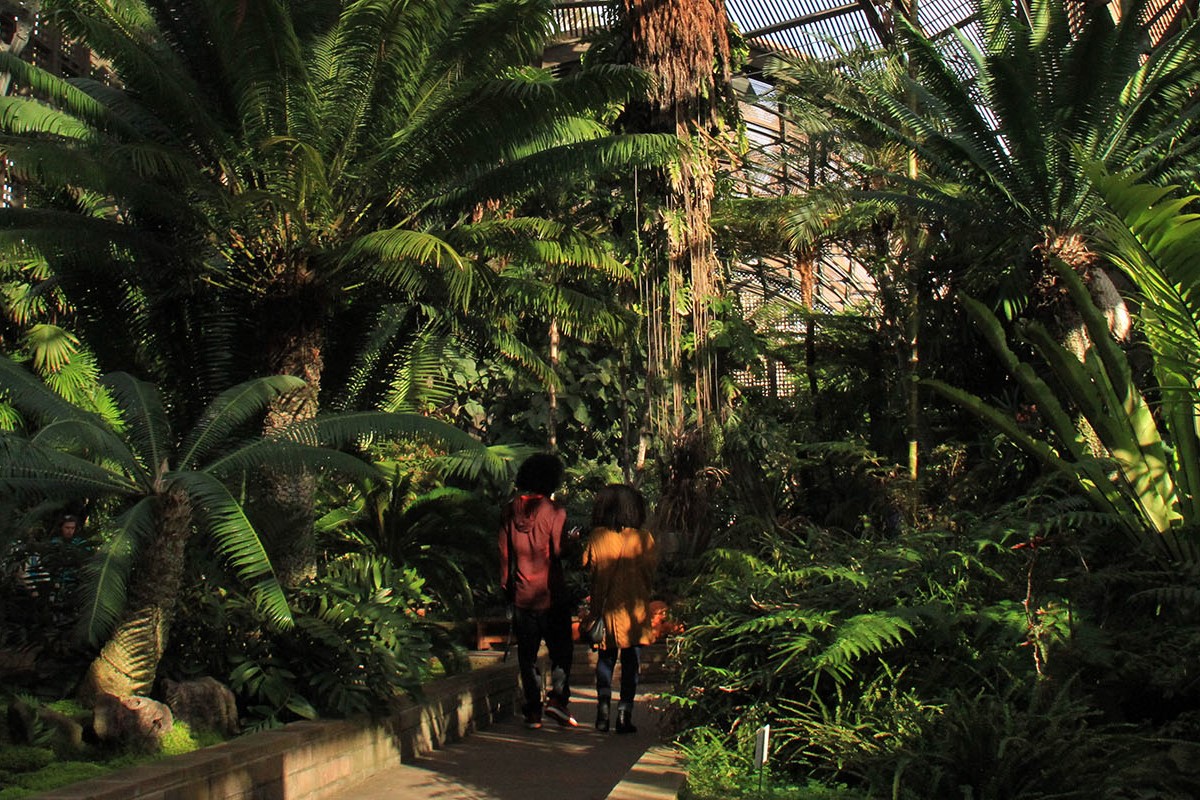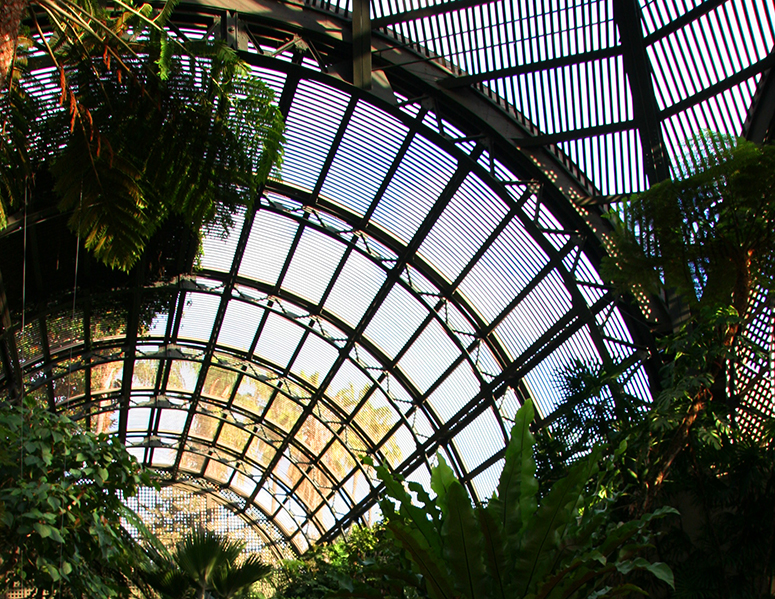 Events
There's always something new to experience at the Park! Check out the festivals, tours, concerts, and events scheduled all year long.
Attractions
Haunted Trail
One of a Kind Haunt Experience The Haunted Trail – Balboa Park The Haunted Trail of Balboa Park is BACK, with two haunts in one; the 3,500 squar...
Event Details
Attractions
Event Details