A small demonstration garden at the west end of the tennis courts at Morley Field. 36 drought-tolerant California native plants grow in this location. These plants are suitable for home landscape use.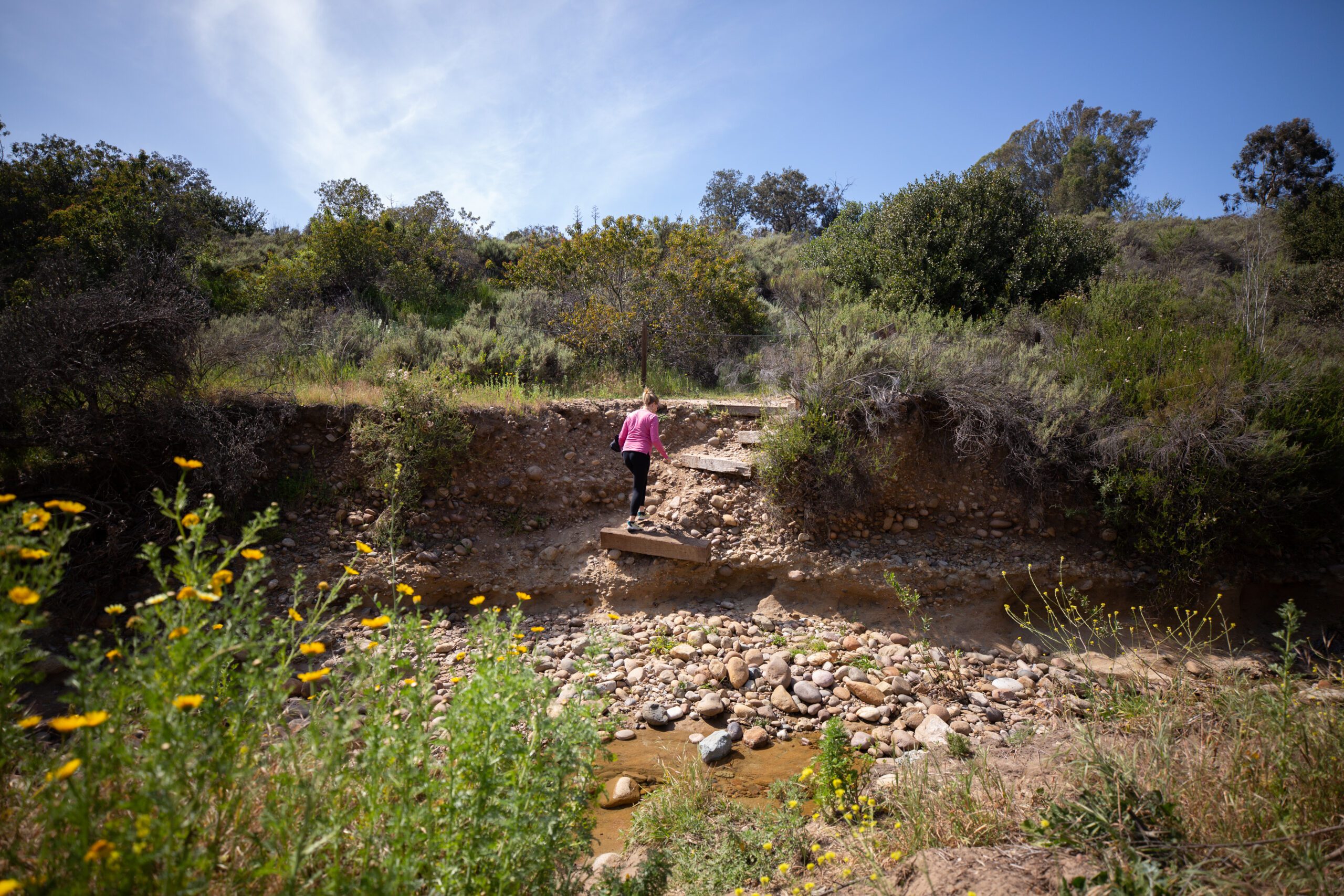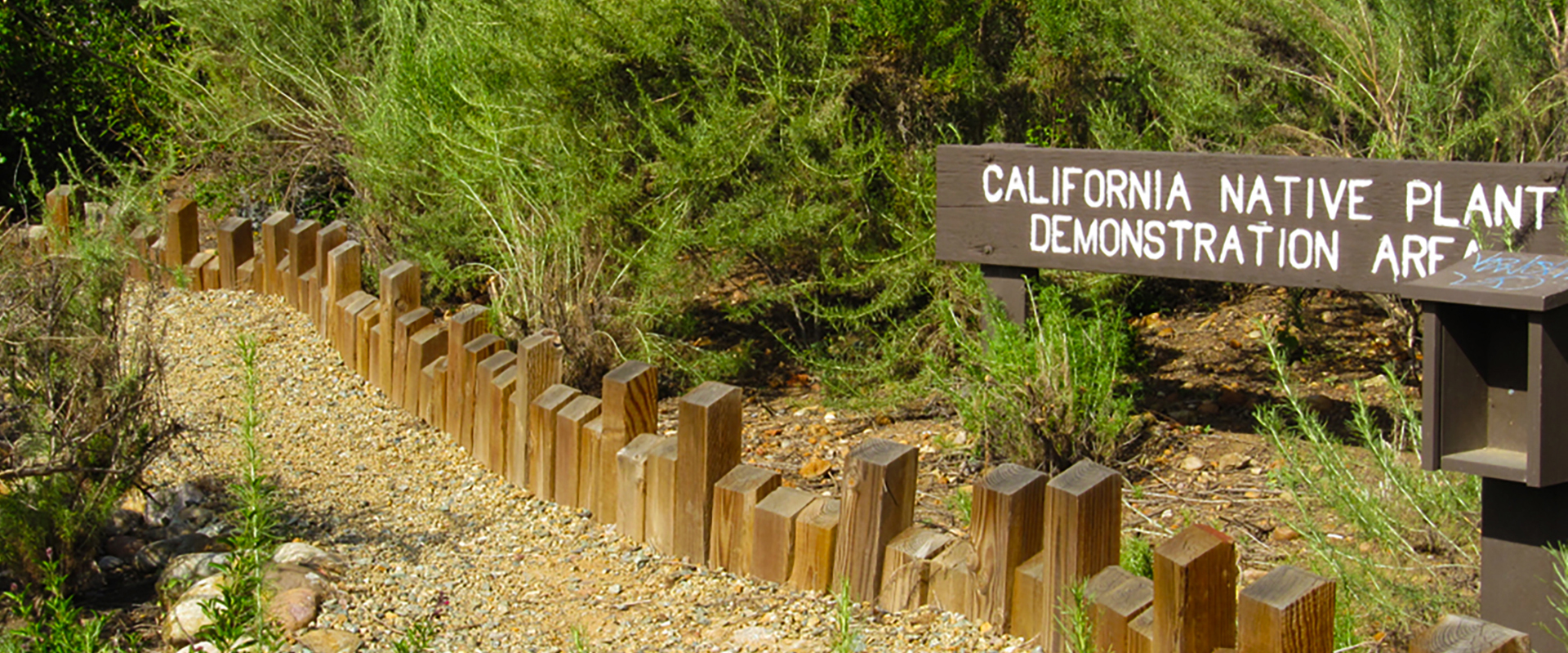 Events
There's always something new to experience at the Park! Check out the festivals, tours, concerts, and events scheduled all year long.
Attractions
Haunted Trail
One of a Kind Haunt Experience The Haunted Trail – Balboa Park The Haunted Trail of Balboa Park is BACK, with two haunts in one; the 3,500 squar...
Event Details
Attractions
Event Details