The Casa del Rey Moro Garden (House of the Moorish King) was designed by Richard Requa for the 1935 California Pacific International Exposition and influenced by the Moorish gardens of Ronda, Spain. The garden, along with its surrounding building, the House of Hospitality, was rededicated in 1997 after extensive reconstruction and historic renovation, and includes a replica of the wishing well in the Guadalajara Museum of Gardens.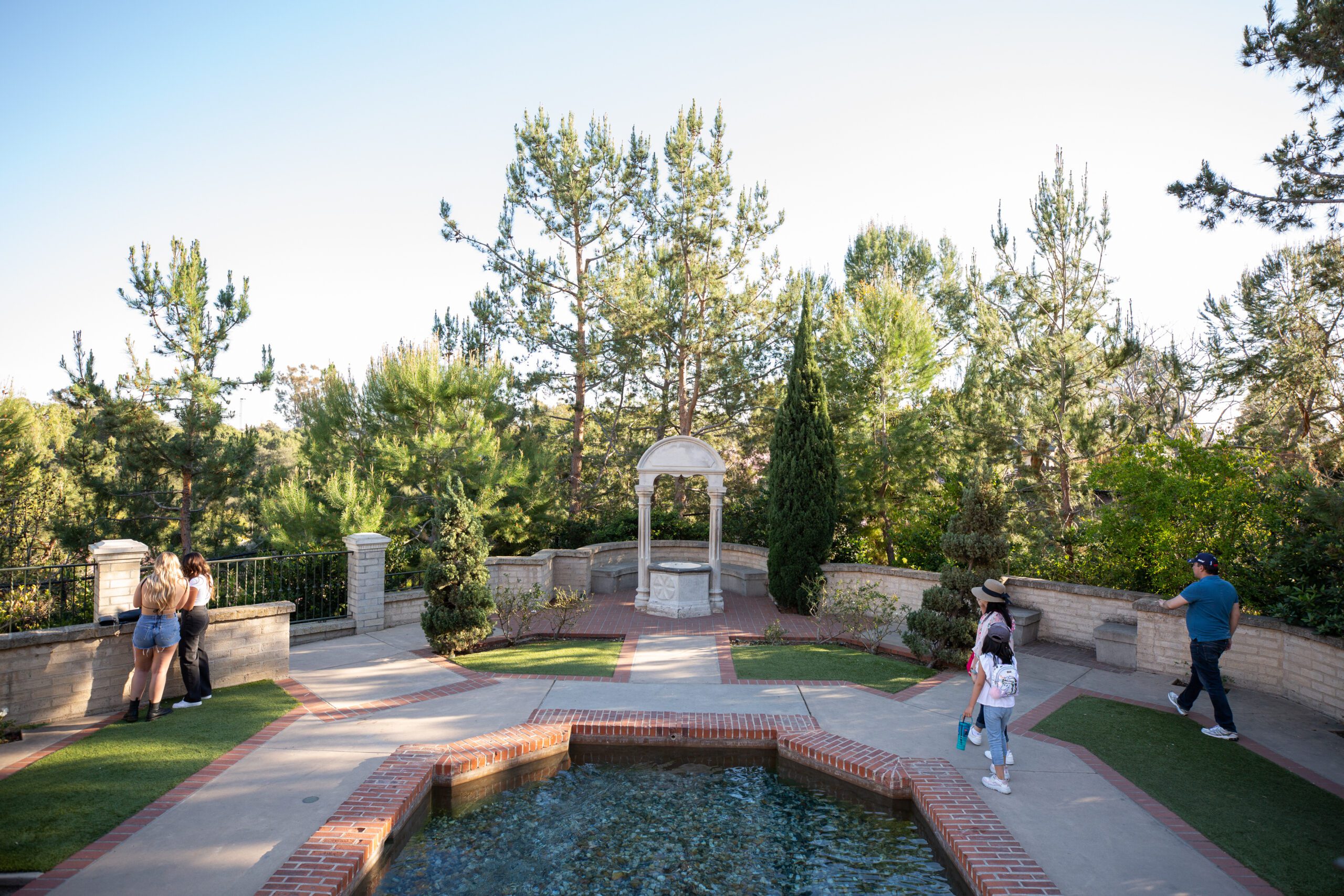 Events
There's always something new to experience at the Park! Check out the festivals, tours, concerts, and events scheduled all year long.
Attractions
Haunted Trail
One of a Kind Haunt Experience The Haunted Trail – Balboa Park The Haunted Trail of Balboa Park is BACK, with two haunts in one; the 3,500 squar...
Event Details
Attractions
Event Details