WorldBeat Center's Healing Peace Garden was designed as a special place to help teach our community about the healing role of plants in society.
Today, the garden acts as an Outdoor Classroom and offers a wide variety of programs at the Garden, including citizen science through Celebrate Urban Birds, school tours, Summer Camp programs, internship programs, workshops, events and STEM research projects. As the first sustainable, edible garden in Balboa Park, this unique spot is also a Certified Monarch Waystation and a Certified Wildlife Habitat.
The Garden welcomes K-12 schools, college groups as well as homeschool families for planned workshops and tours. They also welcome bookings and through the Healing Gardens website, and private tours can also be arranged.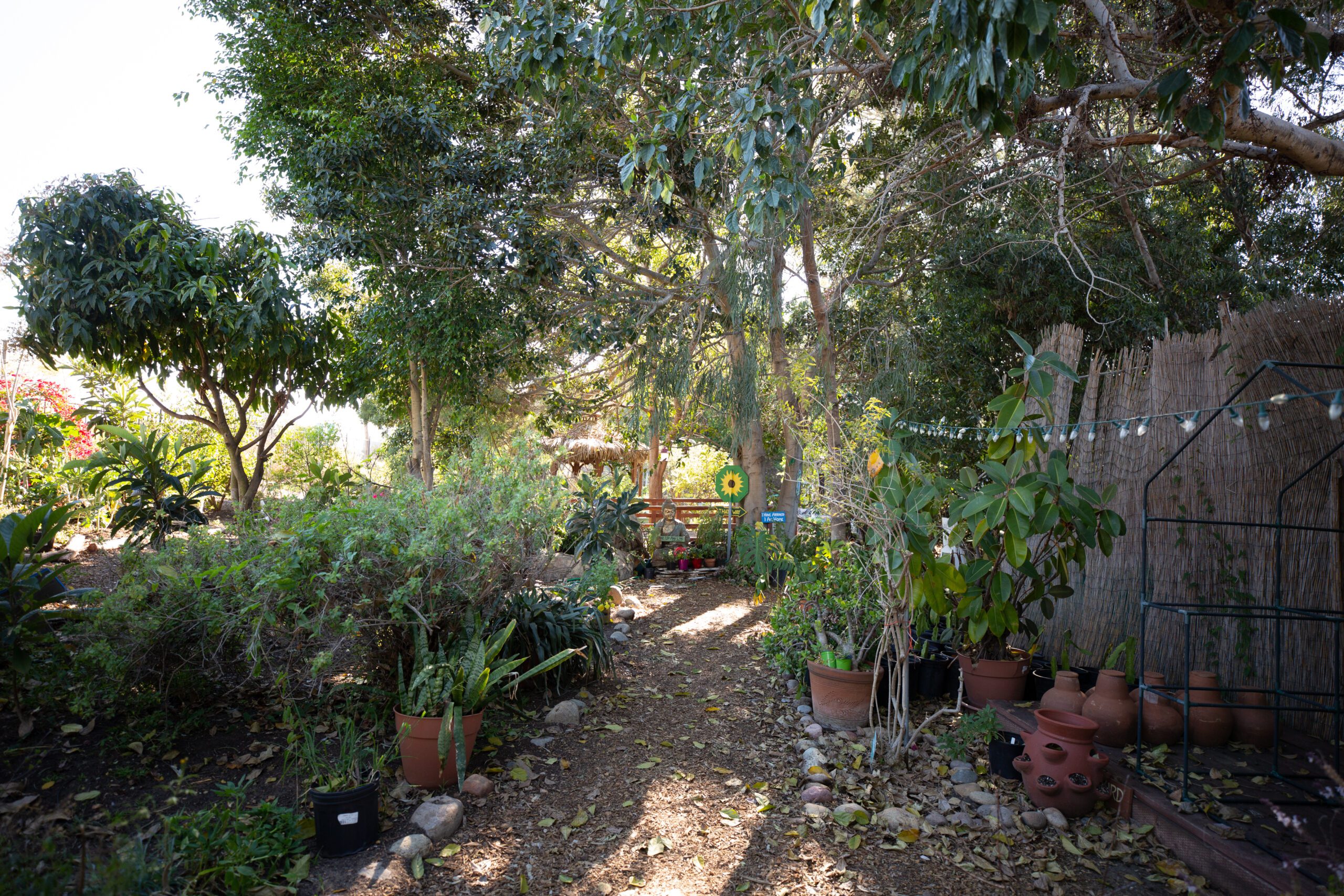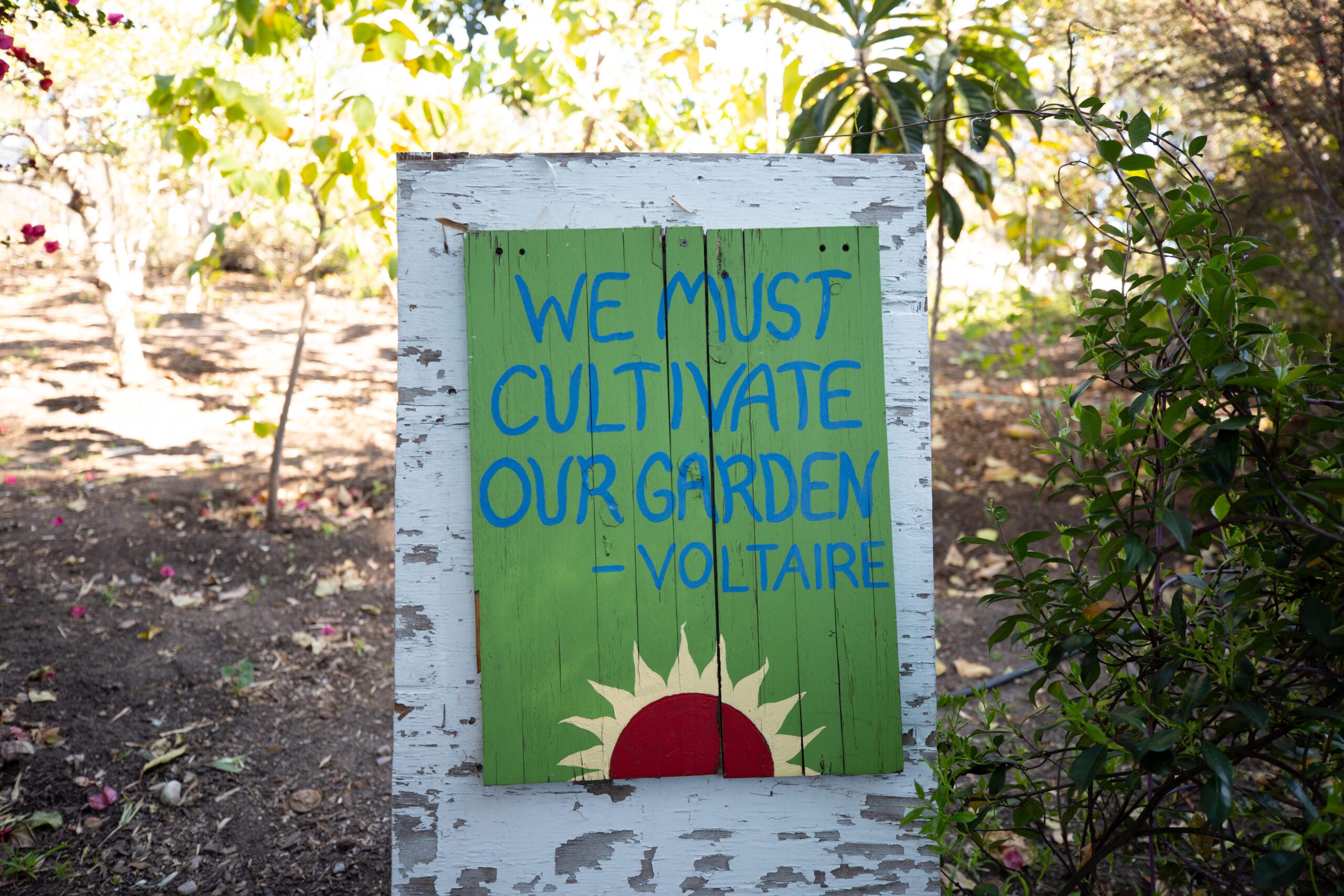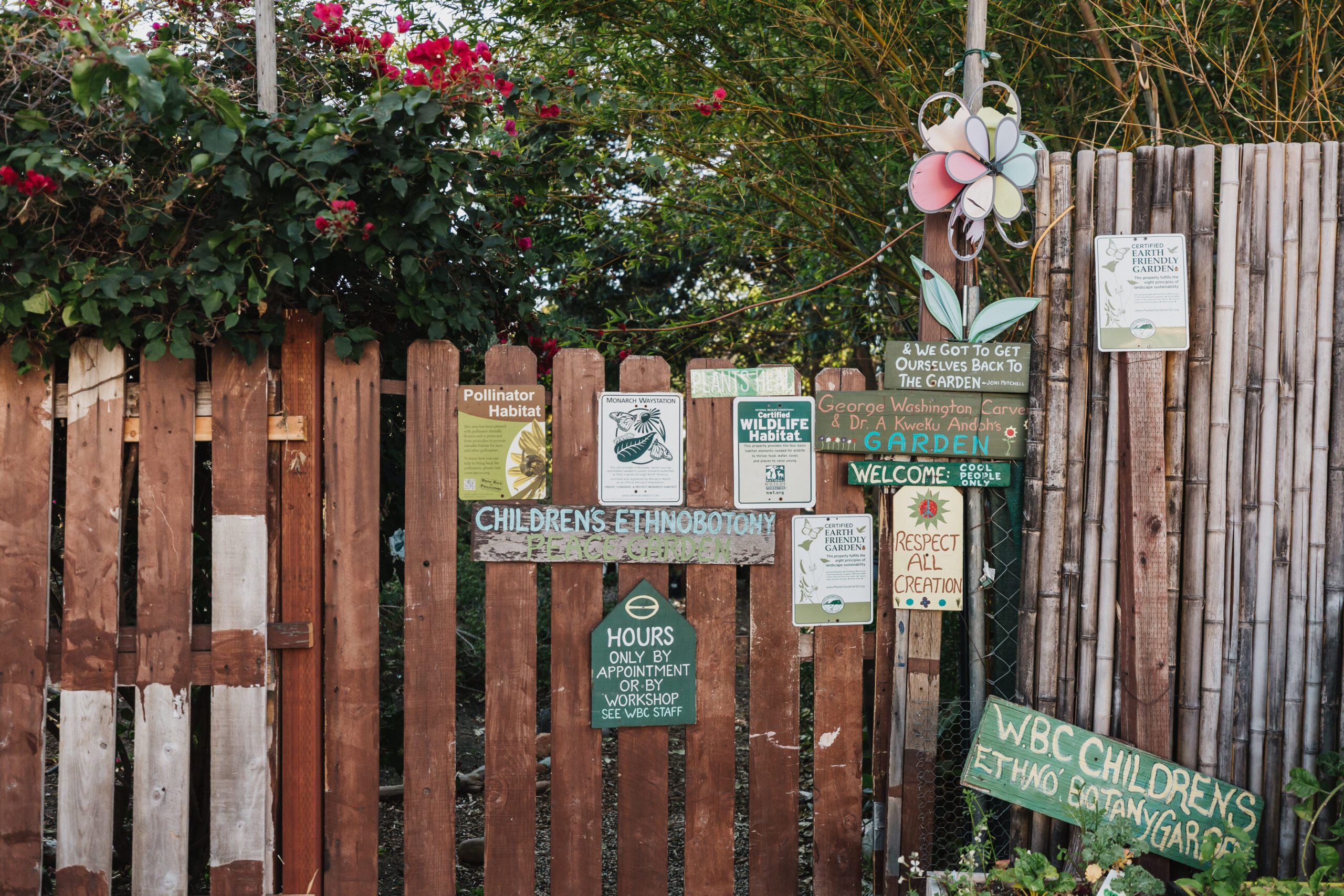 Events
There's always something new to experience at the Park! Check out the festivals, tours, concerts, and events scheduled all year long.
Attractions
Event Details