This historic garden was developed under the direction of Kate Sessions for the 1935 California Pacific International Exposition. It contains some of the largest cactus and succulent specimens in the Park and has also been developed to include the exotic African and Australian Protea plants.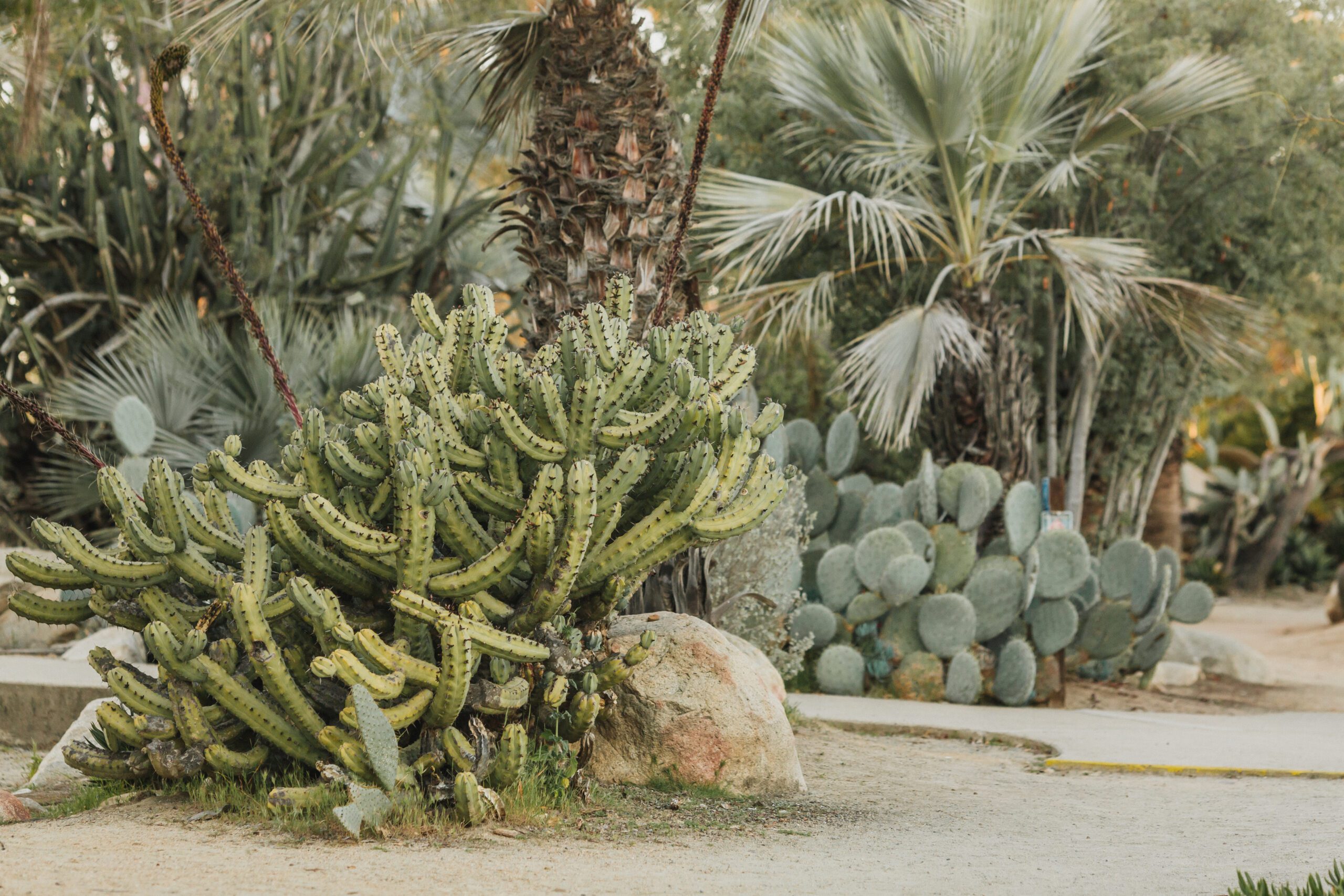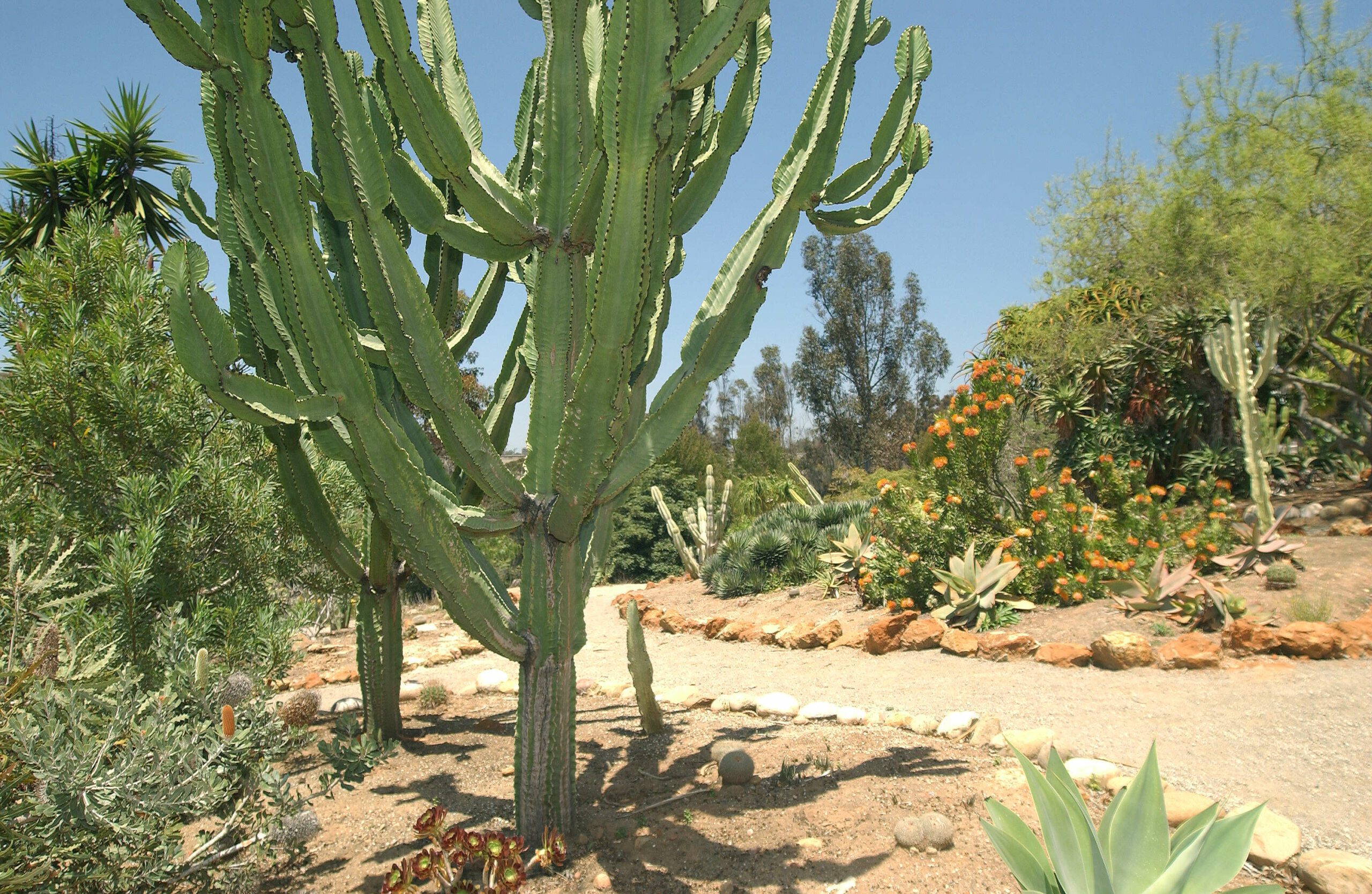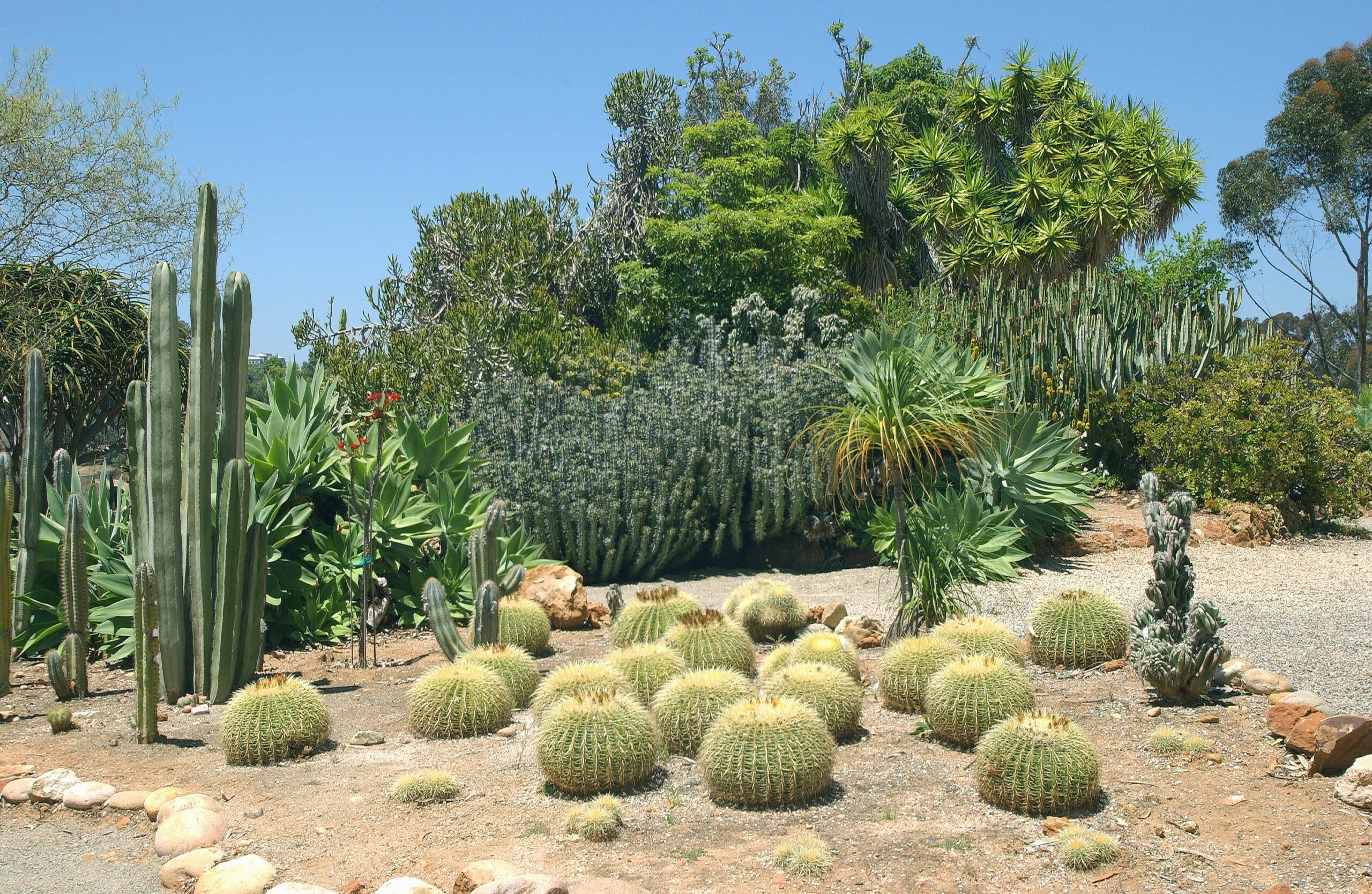 Events
There's always something new to experience at the Park! Check out the festivals, tours, concerts, and events scheduled all year long.
Attractions
Haunted Trail
One of a Kind Haunt Experience The Haunted Trail – Balboa Park The Haunted Trail of Balboa Park is BACK, with two haunts in one; the 3,500 squar...
Event Details
Attractions
Event Details