Since 1962 the San Diego Botanical Garden Foundation has been a gardening leadership organization and a home for member floral and garden groups in Balboa Park. Its members host floral exhibitions, classes, and educational programs free to the public. The Memorial Botanical Library is open to the public for research.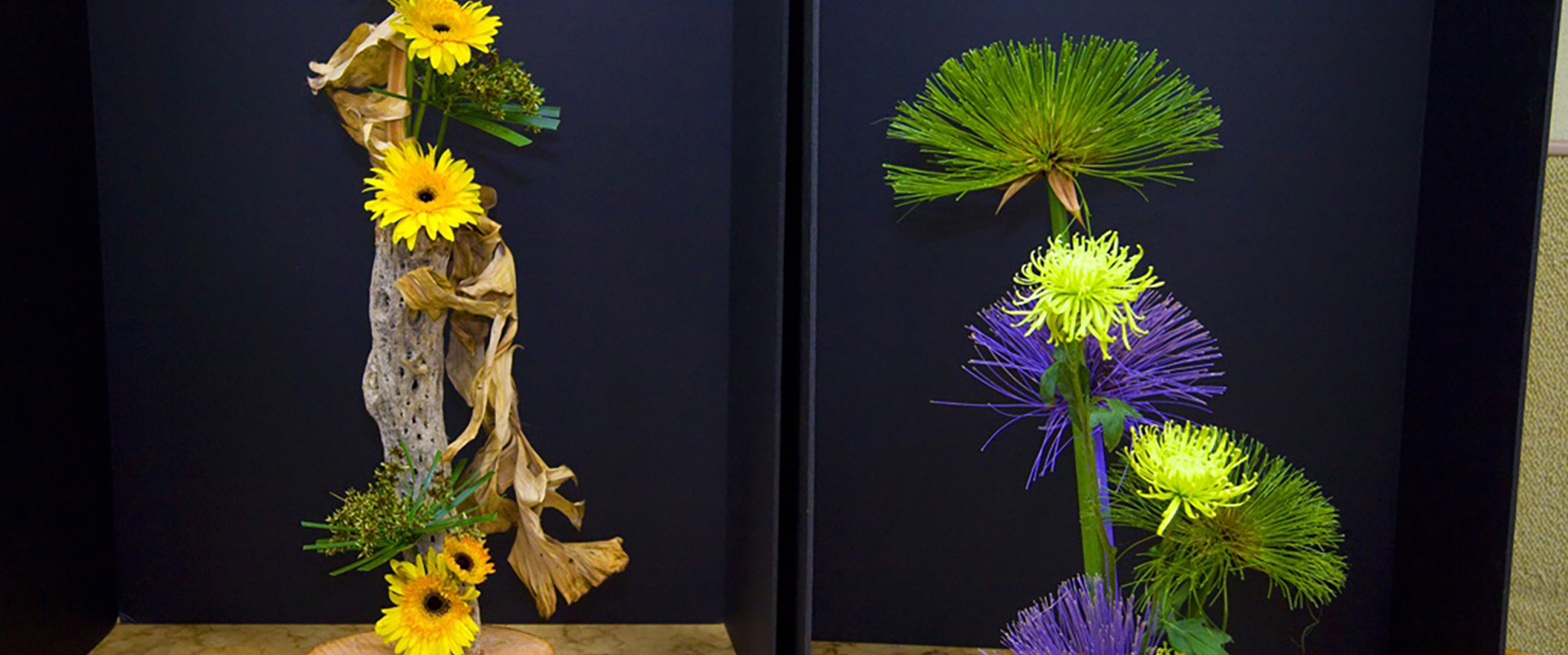 Events
There's always something new to experience at the Park! Check out the festivals, tours, concerts, and events scheduled all year long.
Attractions
Haunted Trail
One of a Kind Haunt Experience The Haunted Trail – Balboa Park The Haunted Trail of Balboa Park is BACK, with two haunts in one; the 3,500 squar...
Event Details
Attractions
Event Details