Located on a one-acre parcel of land in front of the Veterans Museum and Memorial Center, the Garden honors veterans of all eras who served in the Army, Marine Corps, Navy, Air Force, Coast Guard, and Wartime Merchant Marine.
The garden is divided into three areas-an Air Garden, Land Garden and Sea Garden-with a central amphitheater. A bronze statue of a WWII B-24 Liberator, a one-sixth scale replica with an 18′ wingspan, is the centerpiece of the Air Garden, soaring over a reflecting pool. The B-24 is pointed in the direction of the old Consolidated Aircraft, where the majority of the B-24s were manufactured during World War II.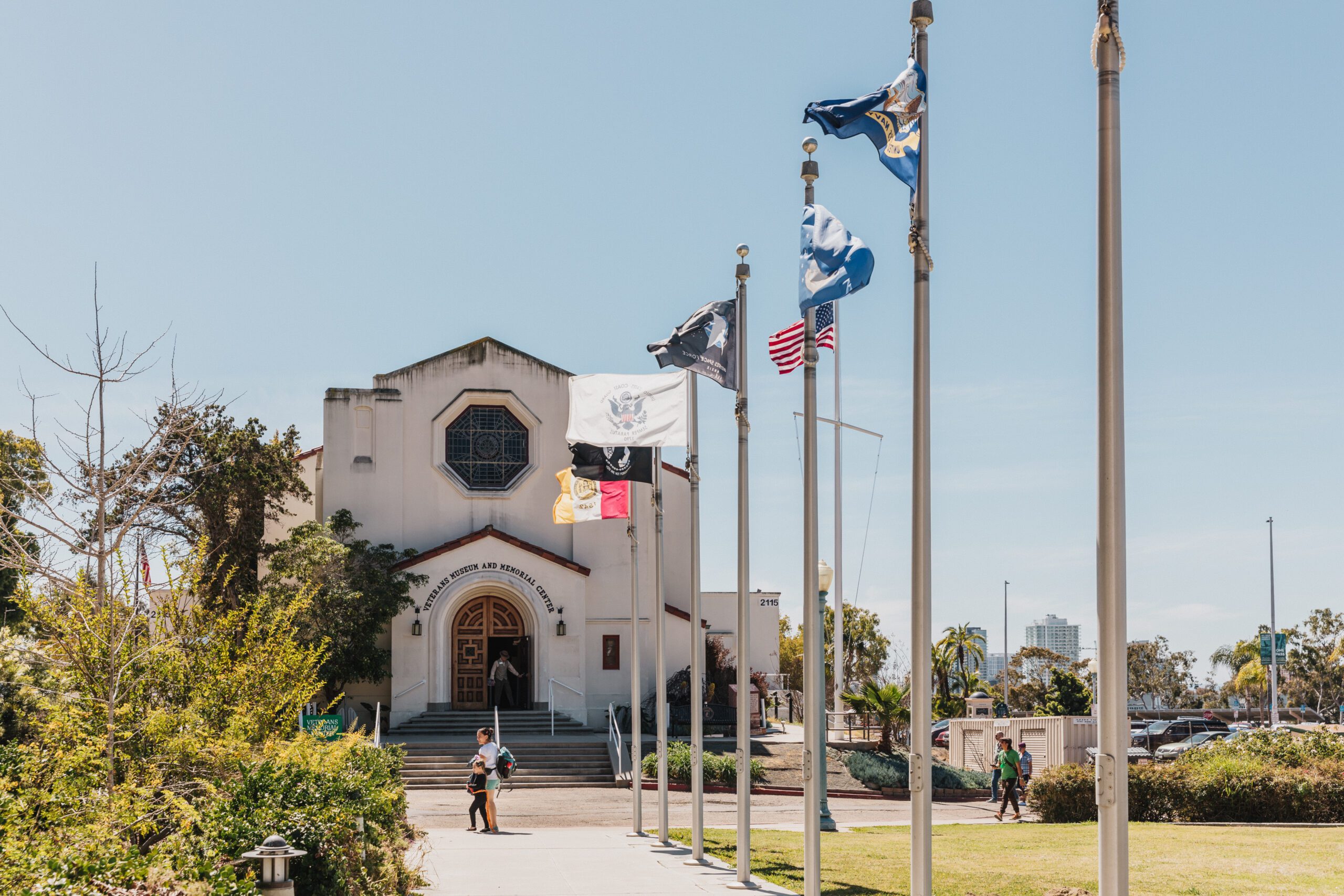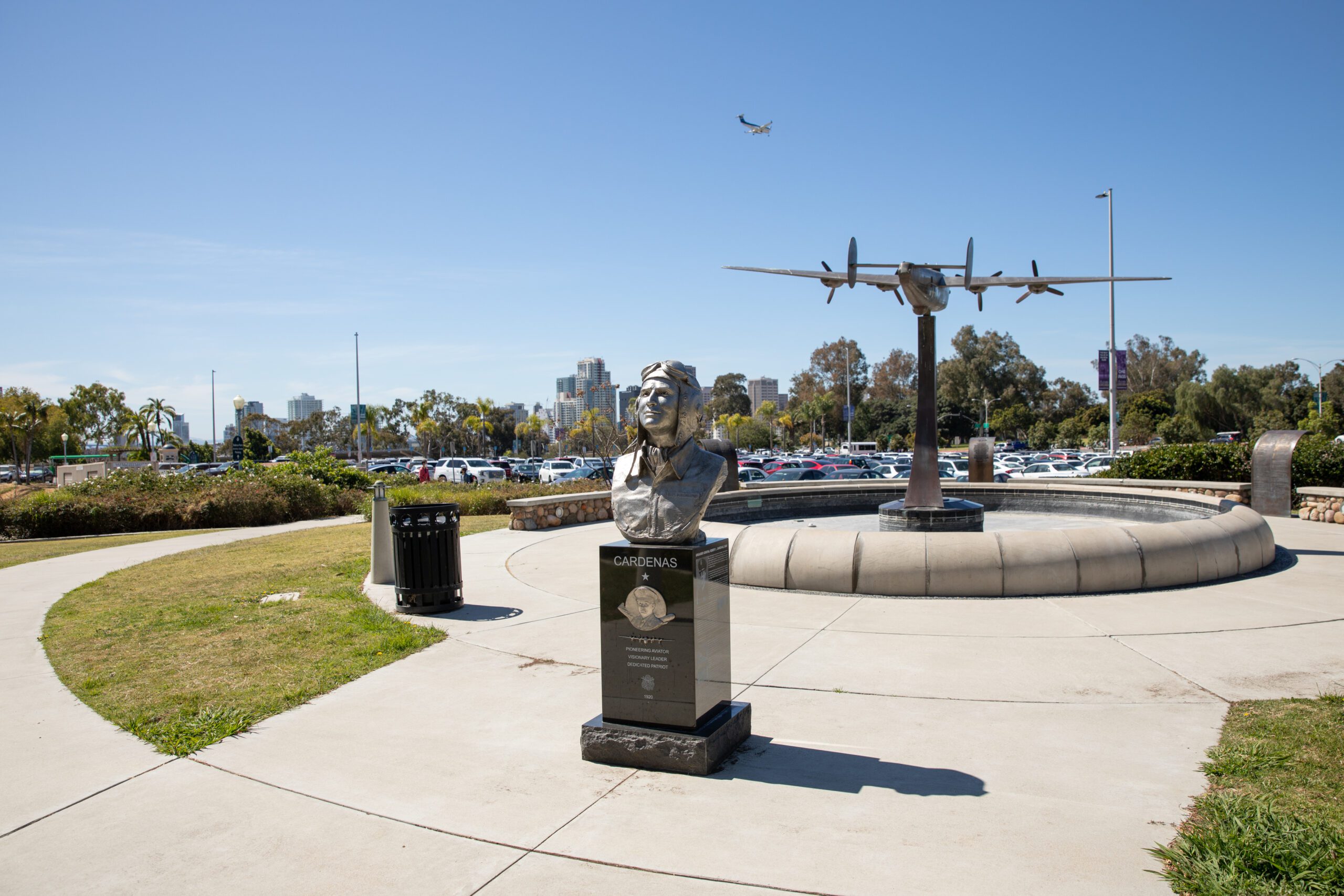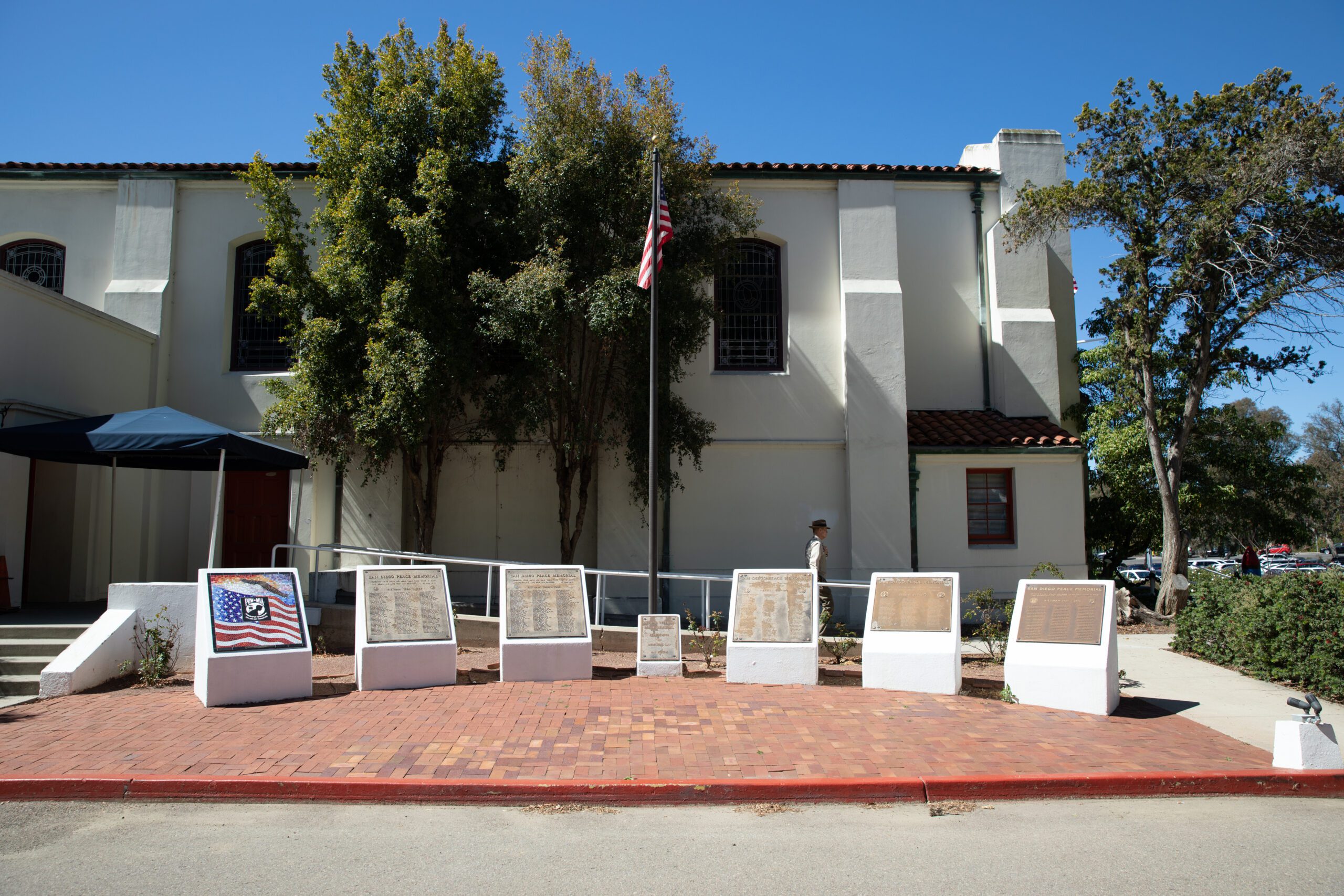 Events
There's always something new to experience at the Park! Check out the festivals, tours, concerts, and events scheduled all year long.