Parks

Visit the Park with your furry friend at Nate's Point Dog Park, one of three areas where your pup can run, play and mingle.

Playgrounds

Run and play on one of the many playgrounds located throughout Balboa Park

Explore

Gardens

Take a relaxing stroll through Alcazar Garden. Named for and inspired by the Alcazar Castle in Seville, Spain, this formal garden is planted with thousands of annuals that provide a vibrant display of color throughout the year. Discover a tropical oasis in the Palm Canyon. Take a walk along its shady paths lined by 58 unique species of palms. Find inner peace while exploring the outdoors at the Japanese Friendship Garden. There is something for every type of nature lover here: rambling pathways, winding streams, a bonsai tree collection, and koi fish ponds. Look for butterflies at the Zoro Garden. This sunken stone grotto is designed to attract and support the life cycle of butterflies. See how many you can spot.

Museums

Get out of the sun and see some stars at the exhibit on Kumeyaay cosmology at the Museum of Us while learning what other cultures see when they look up at the night sky. If you enjoy your art outdoors, explore the area around The San Diego Museum of Art. Sculptures from a variety of artists and styles grace the Plaza de Panama and the Museum of Art's own May S. Marcy Sculpture Court & Garden. Maybe you like nature that's a little…further away…like in space! Check out the San Diego Air and Space Museum to see moon rocks and objects that have helped humans explore new frontiers of nature. Let nature surprise you at the San Diego Natural History Museum. The museum is devoted to flora and fauna of the bi-national region from prehistoric times to now.

Food & Drink

Wrap up your visit to the Japanese Friendship Garden with refreshments at the Tea Pavilion. Enjoy sandwiches, salads, and, of course, a large selection of teas. Have a seat on the patio overlooking the garden. Grab your snacks and head over to admire the stunning Morton Bay Fig Tree. When measured around its trunk, this tree is the second largest in the state of California. Stop at the San Diego Zoo, home to more than 3,500 rare and endangered animals representing more than 650 species and subspecies.
Take a look around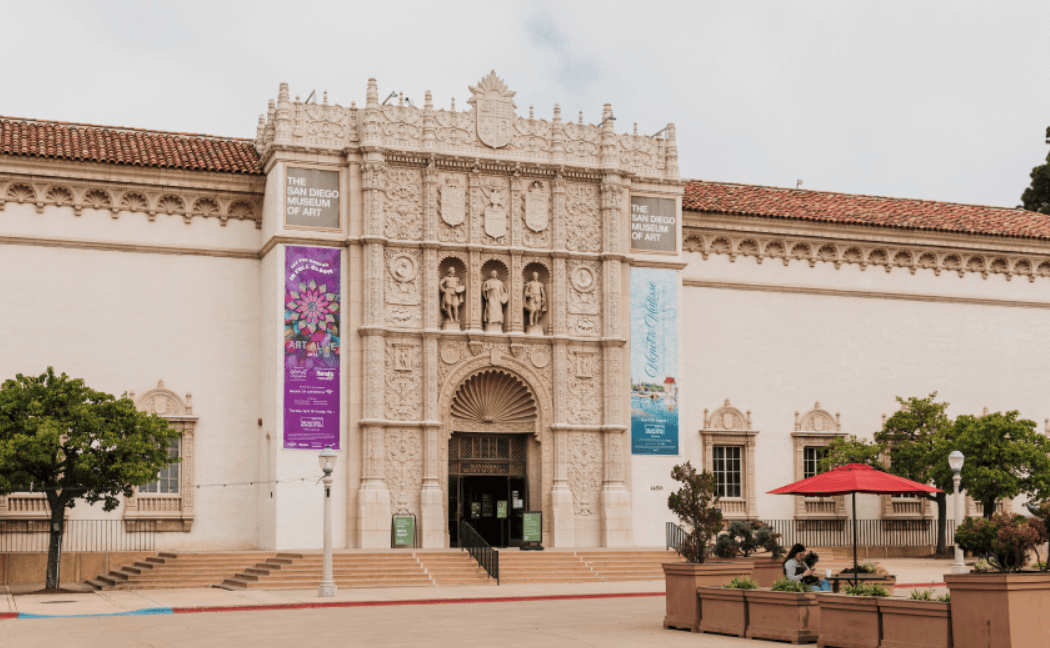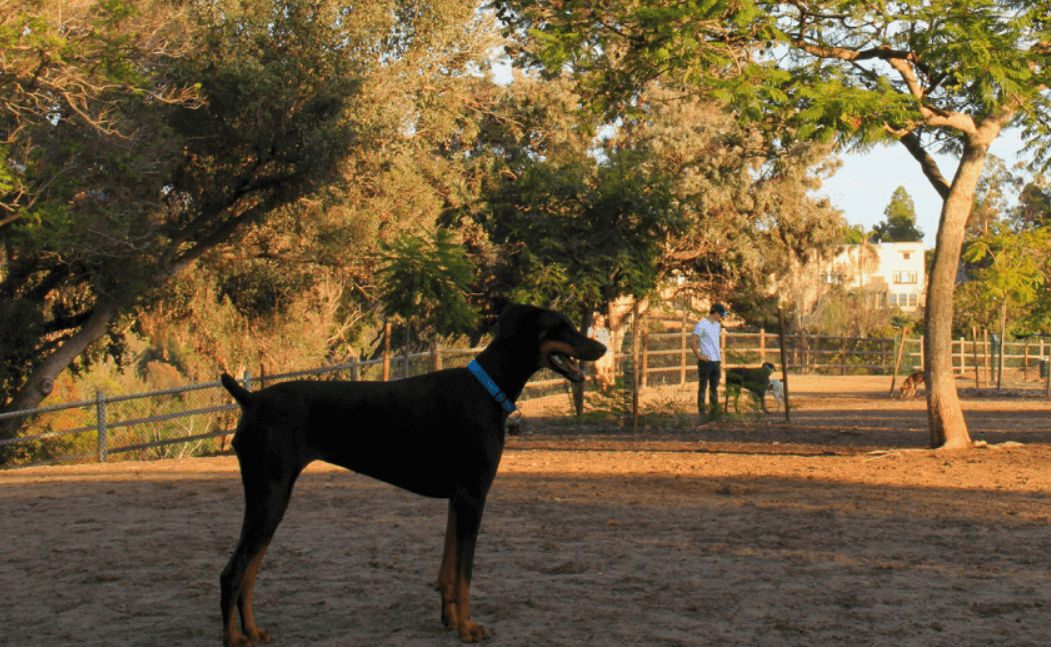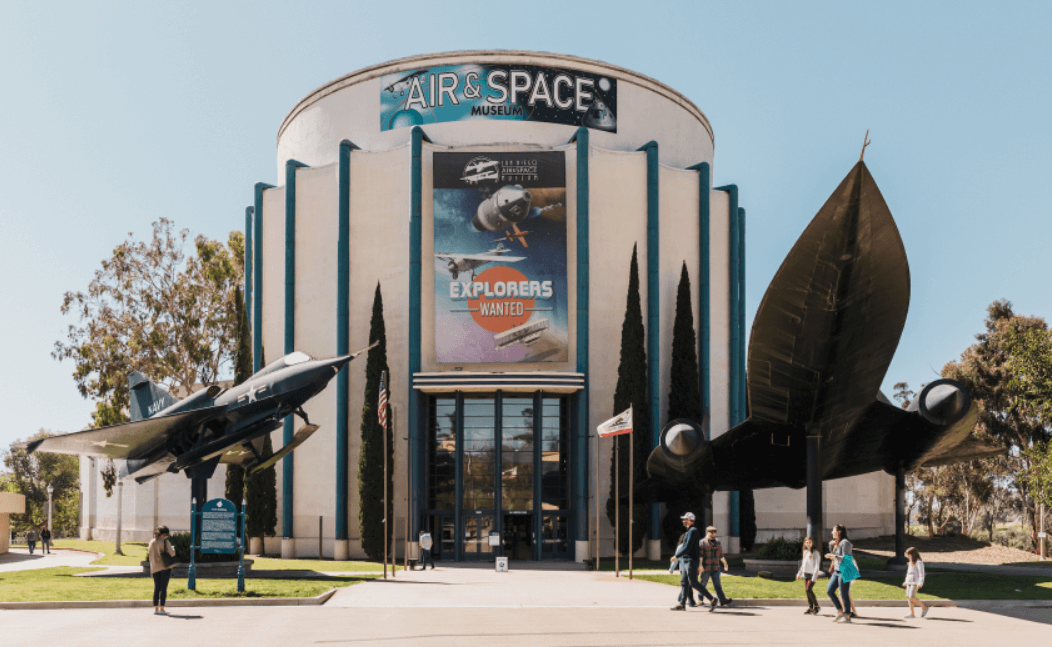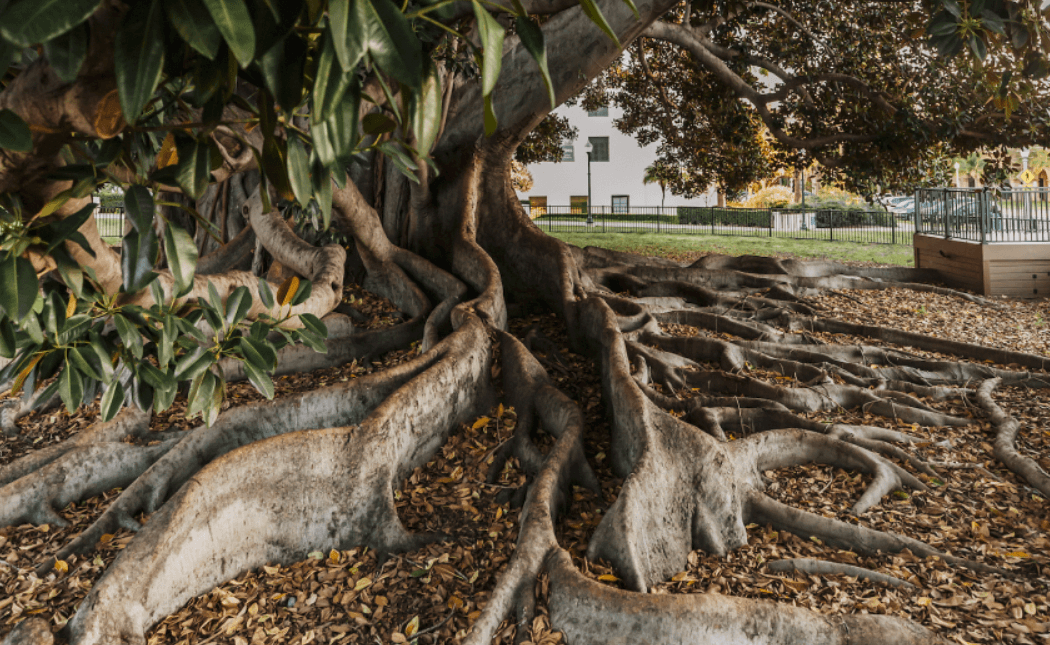 Plan Your Visit
Get Directions
Whether by car or plane, we've got the details you need to get here.
Park Map and Directions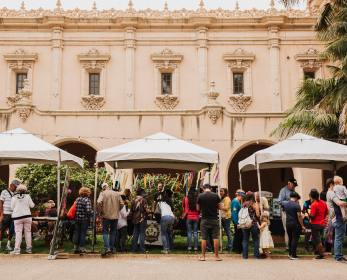 Events
See what's happening in the park the days you are here.
Upcoming Events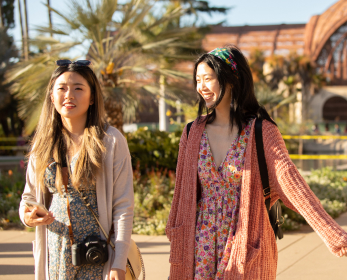 Get Your Tickets
From museums to musicals to Shakespeare under the stars, immerse yourself in all the arts, sciences, and history you can handle.
Get Your Tickets